Products
Shutters
Shutters that enhance the style of your home, that it is a rural country house or a modern apartment
Request a quote
Our shutters in Florence
Quality shutters, which last over time and are resistant to weather, such as wind and rain. Your home environment will be isolated from excessive heat and intense cold and will have excellent acoustic insulation.
Darkening fixtures and shutters
We chose to rely on DSM, an Italian brand of great reliability in the shading and blinding industry.
Request information
After-Sales Assistance
We keep the environment and follow the disposal practices for your old shutters.
Discover the service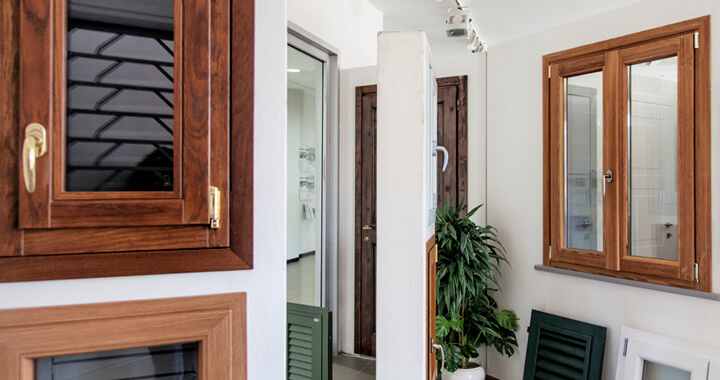 Combine your shutters with the most appropriate window frames and we will be able to advise you on the best product to be installed.
Go to section