Products
Fixtures and windows
We work with some of Europe's largest manufacturers and distributors! All products have been chosen by our experienced craftsmen.
Request a quote
Discover the windows and the fixtures in Florence
The ten-year experience of Roberto and Letizia in the field of crafts has led them to choose the best products for quality and energy saving: wood, PVC and aluminum fixtures with different combinations.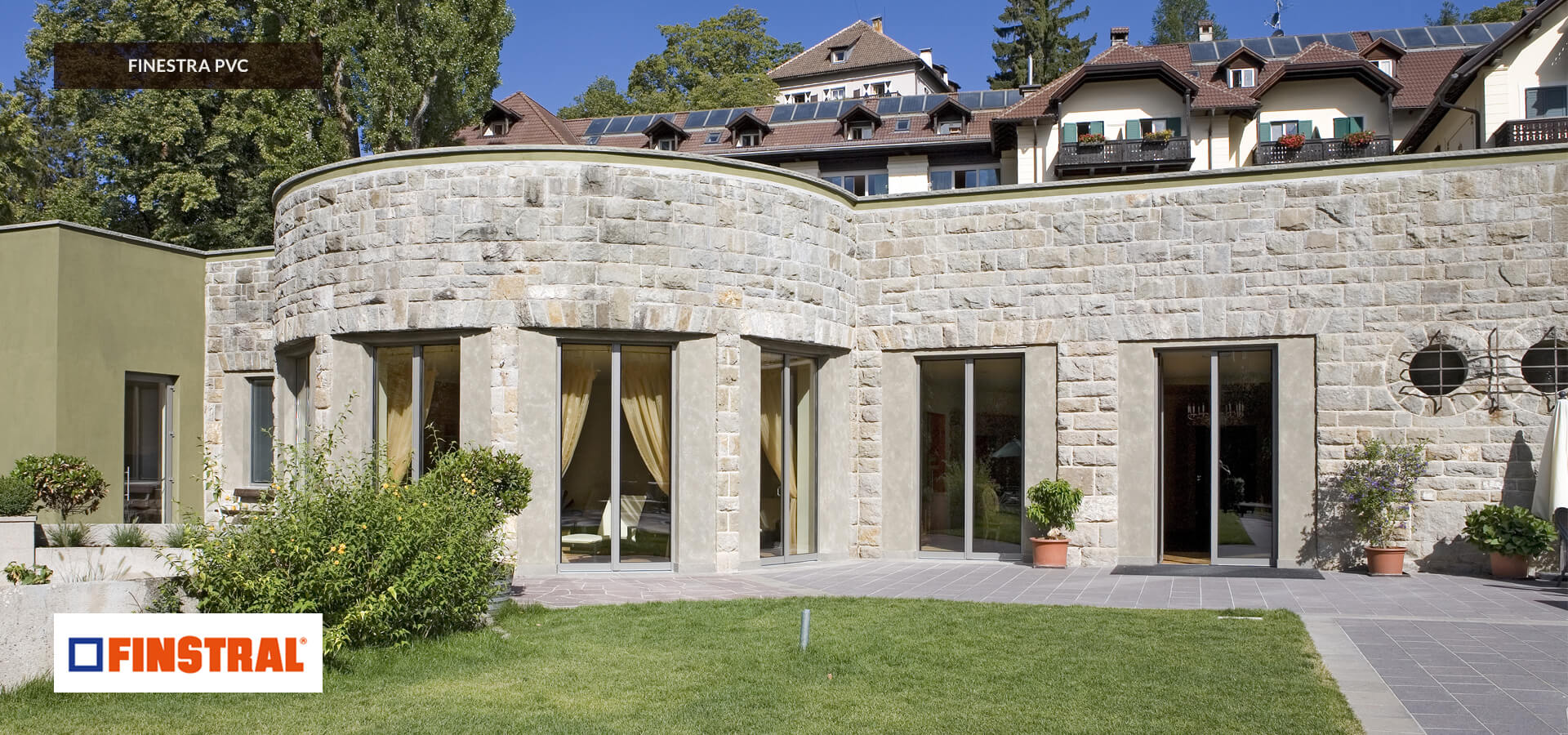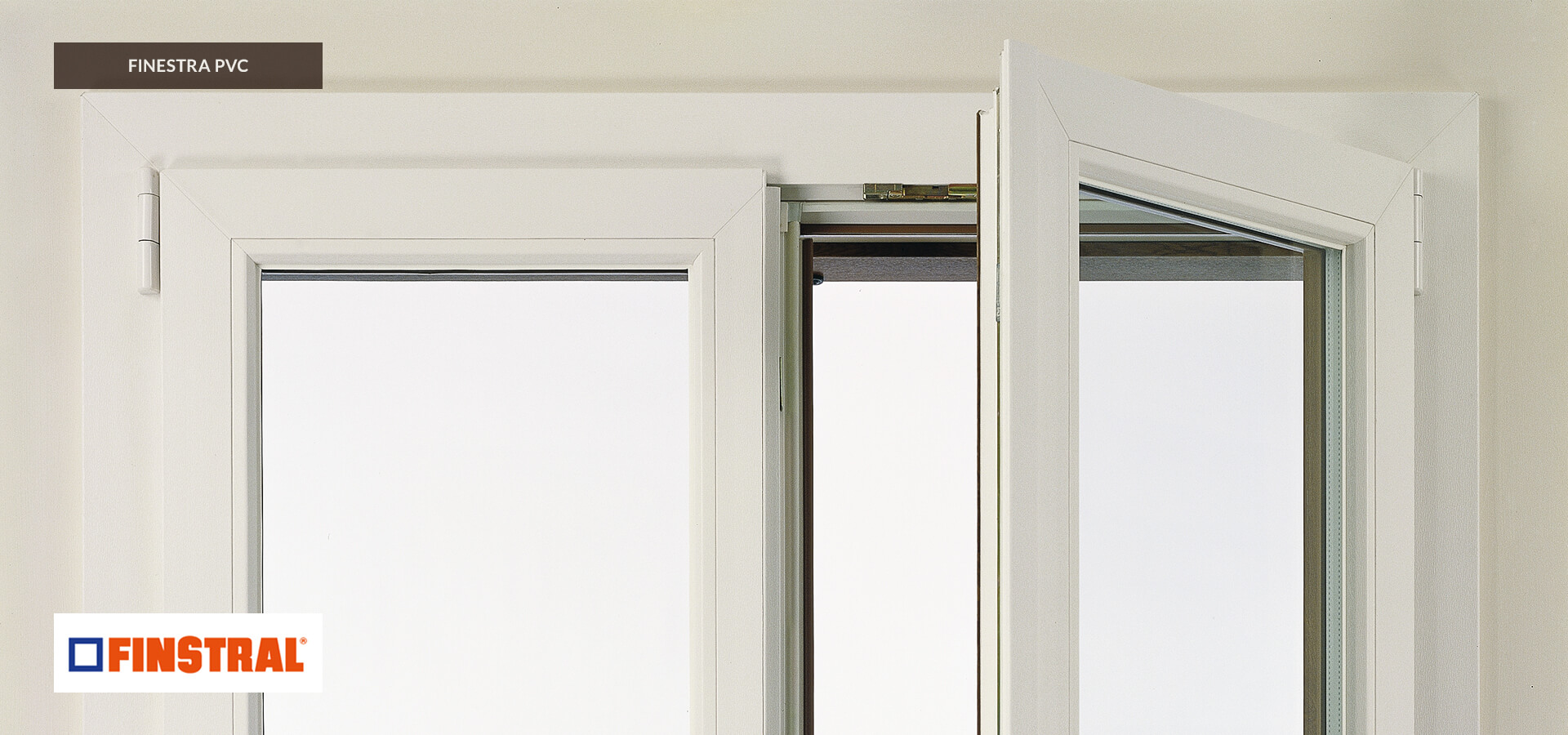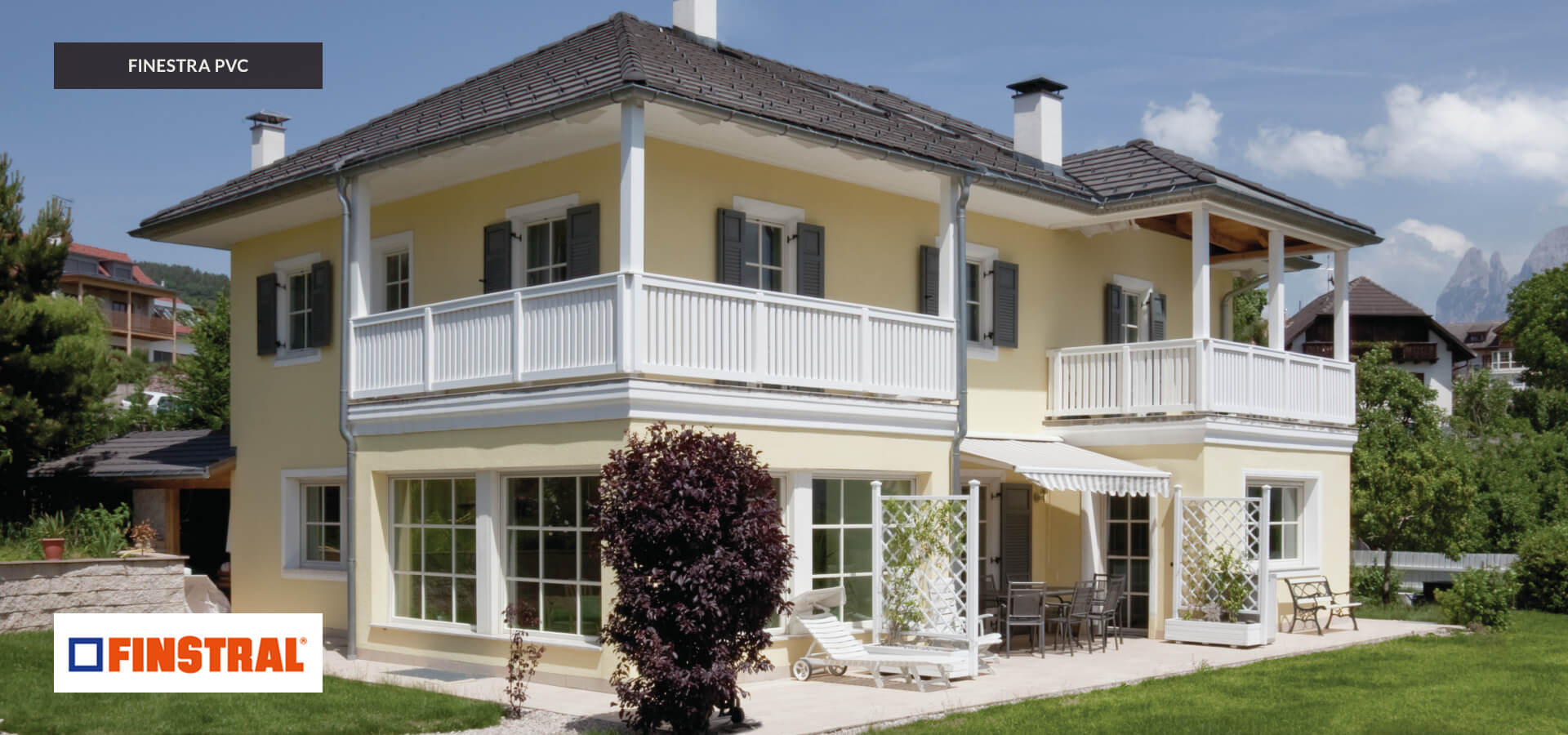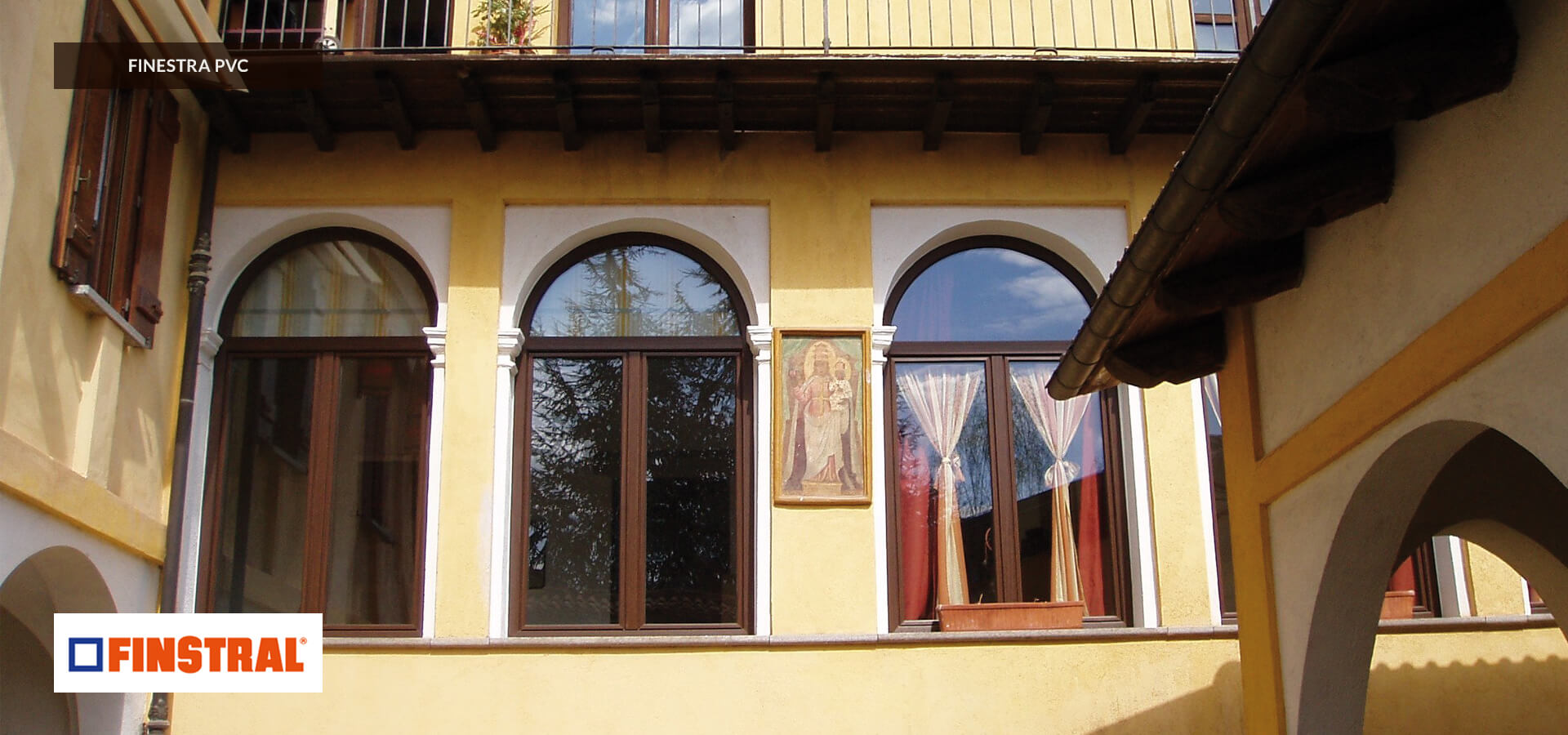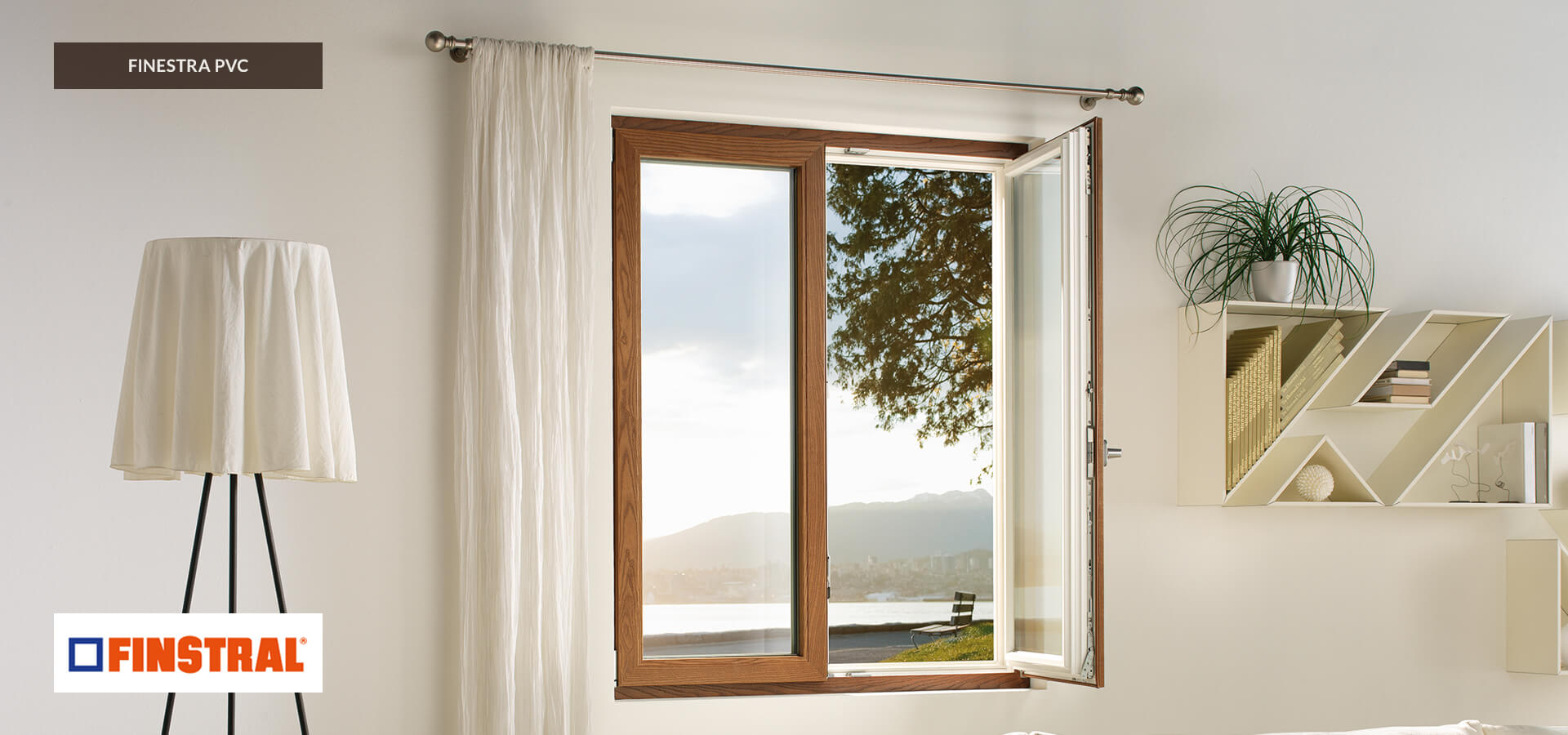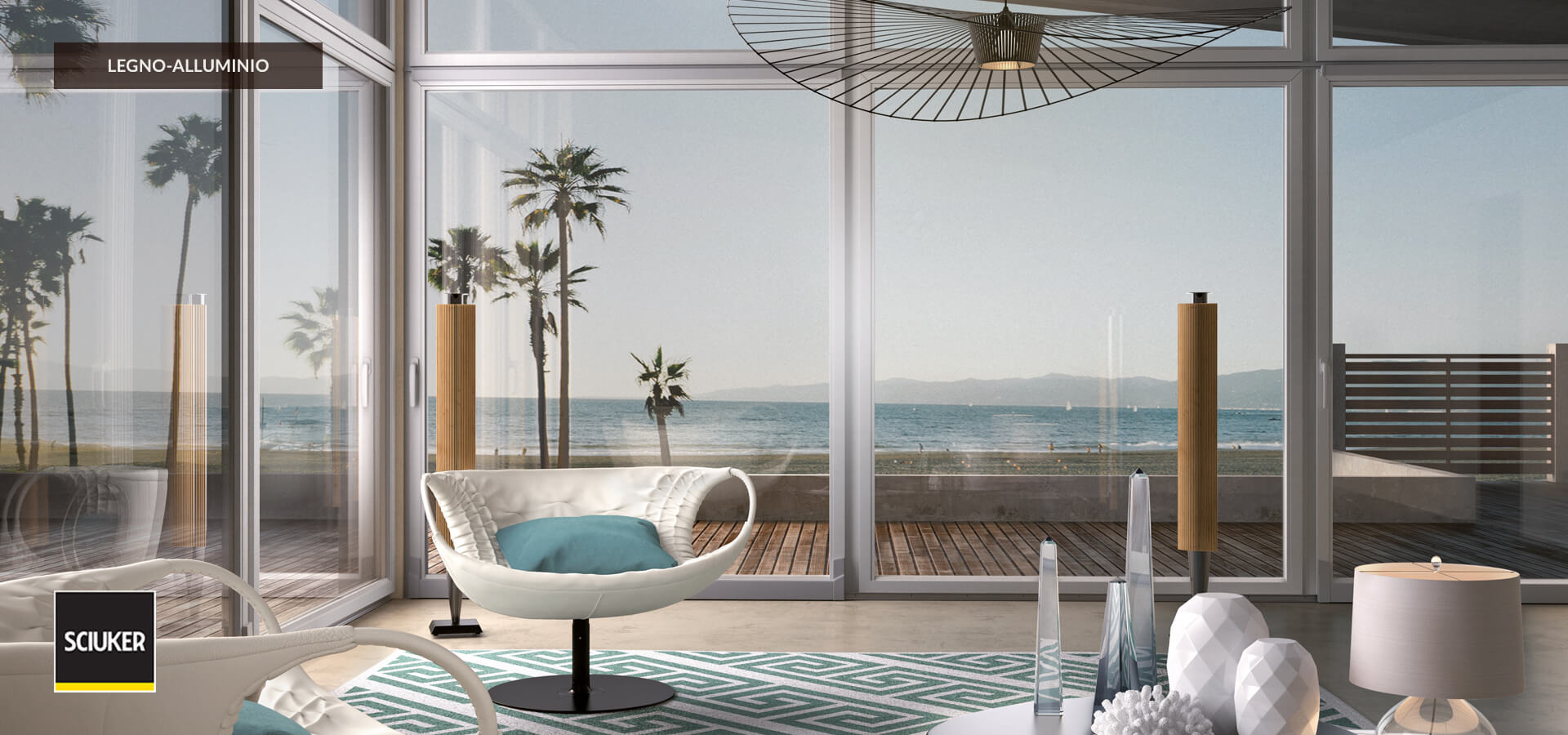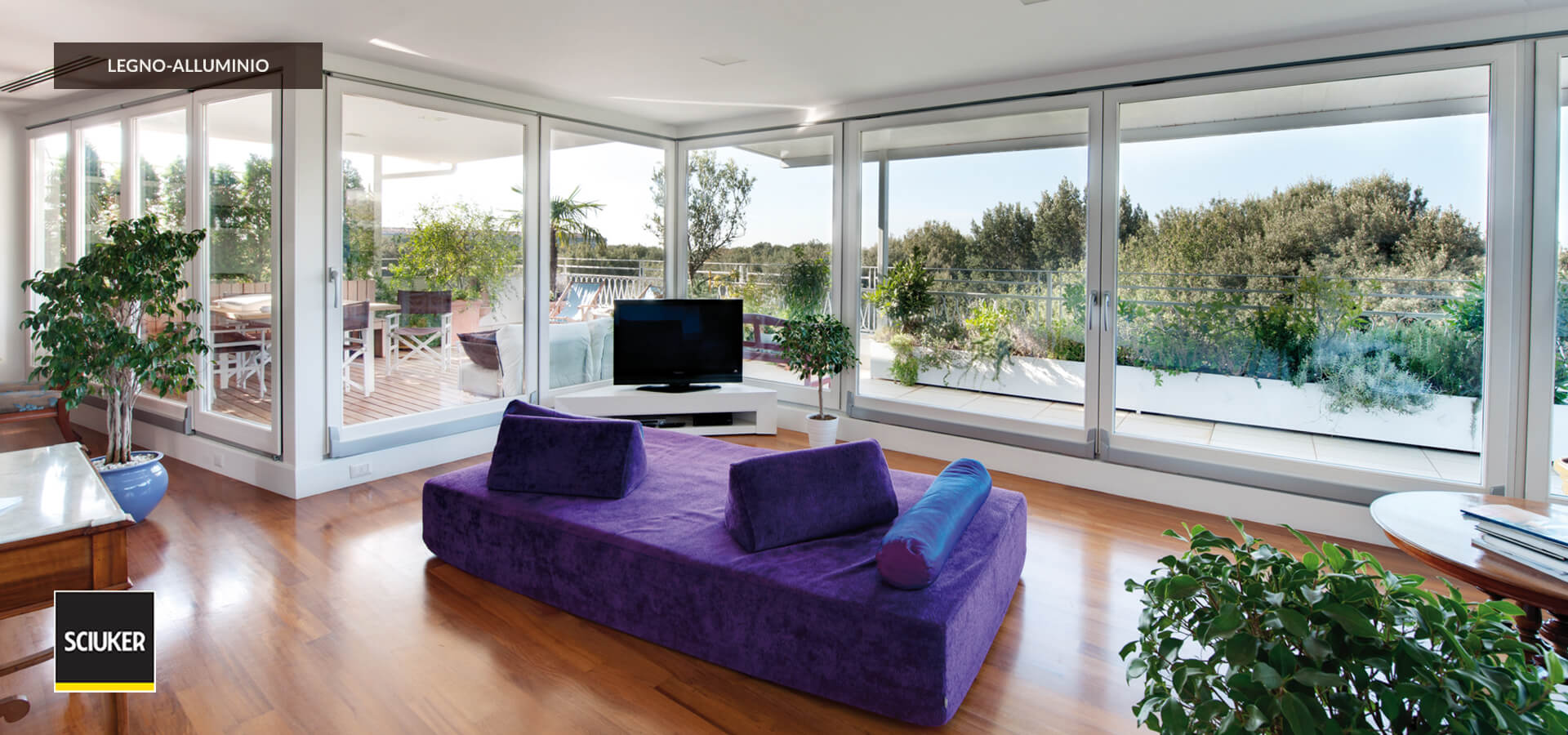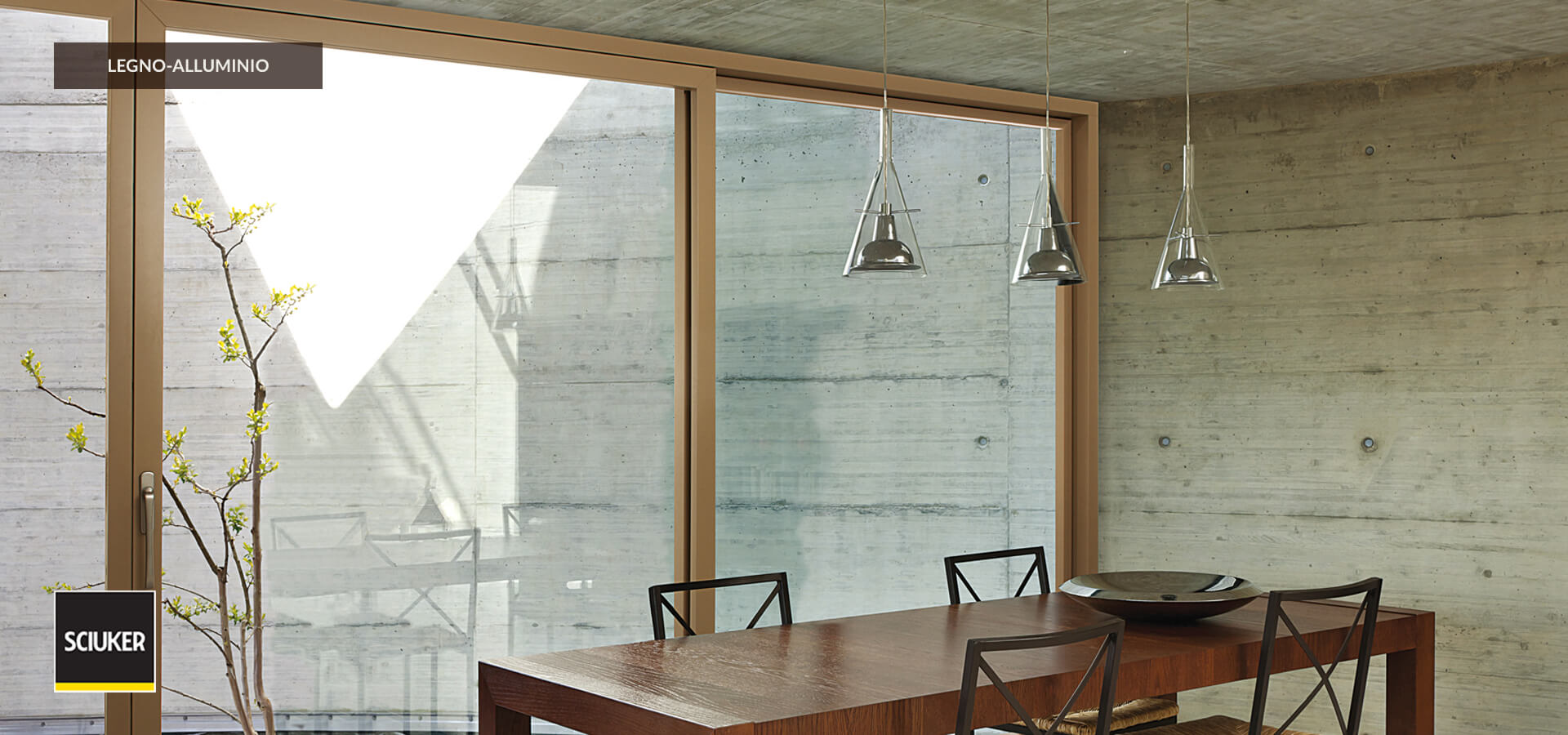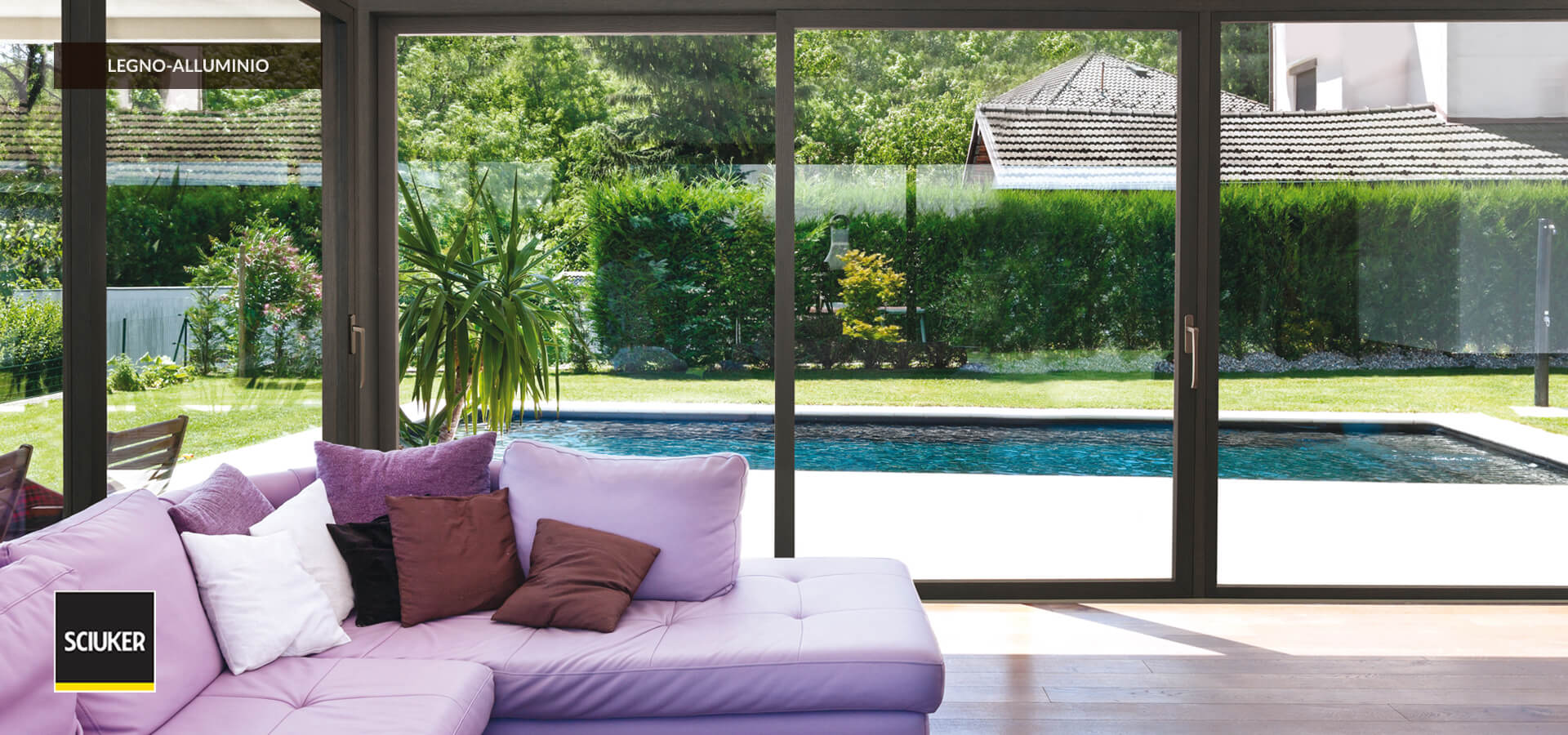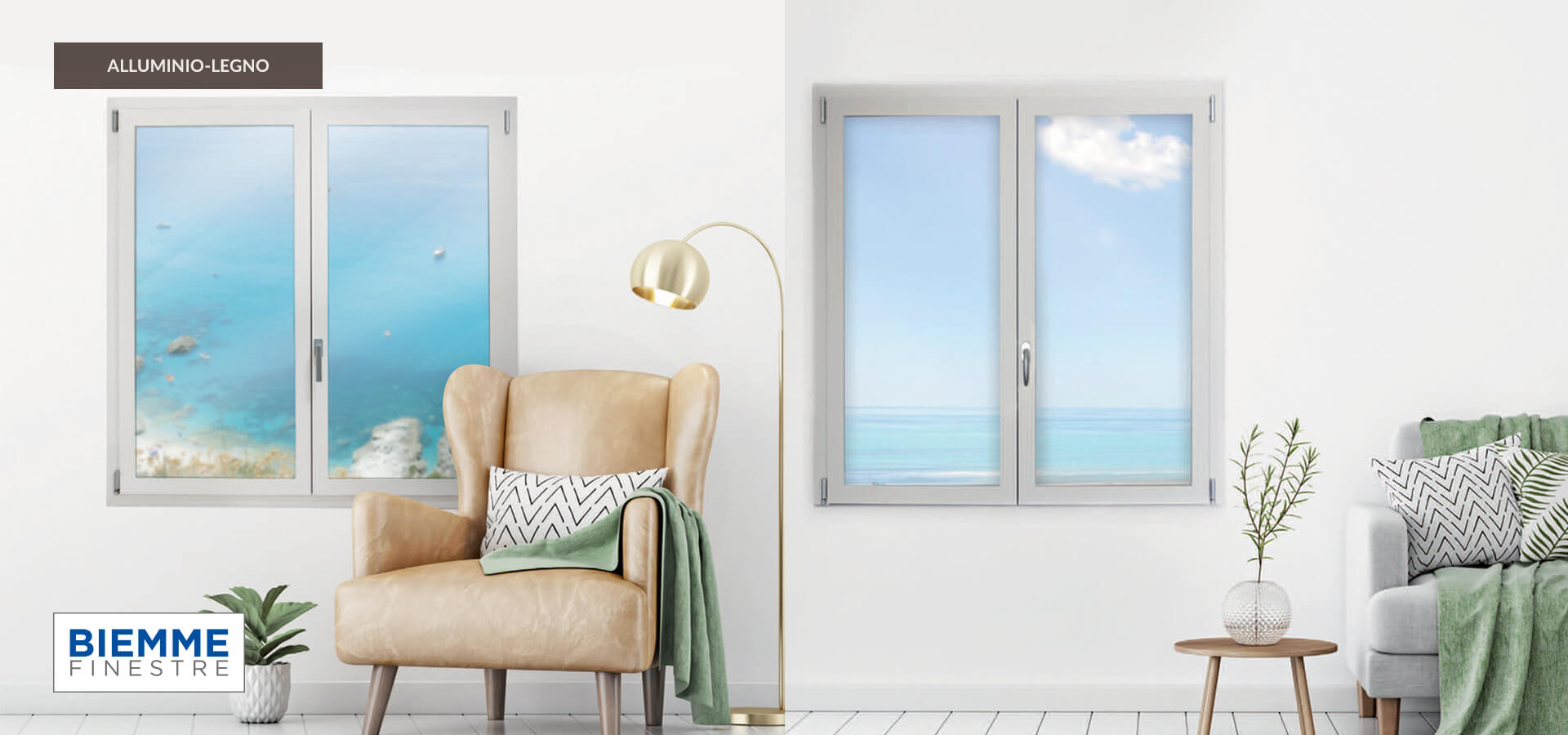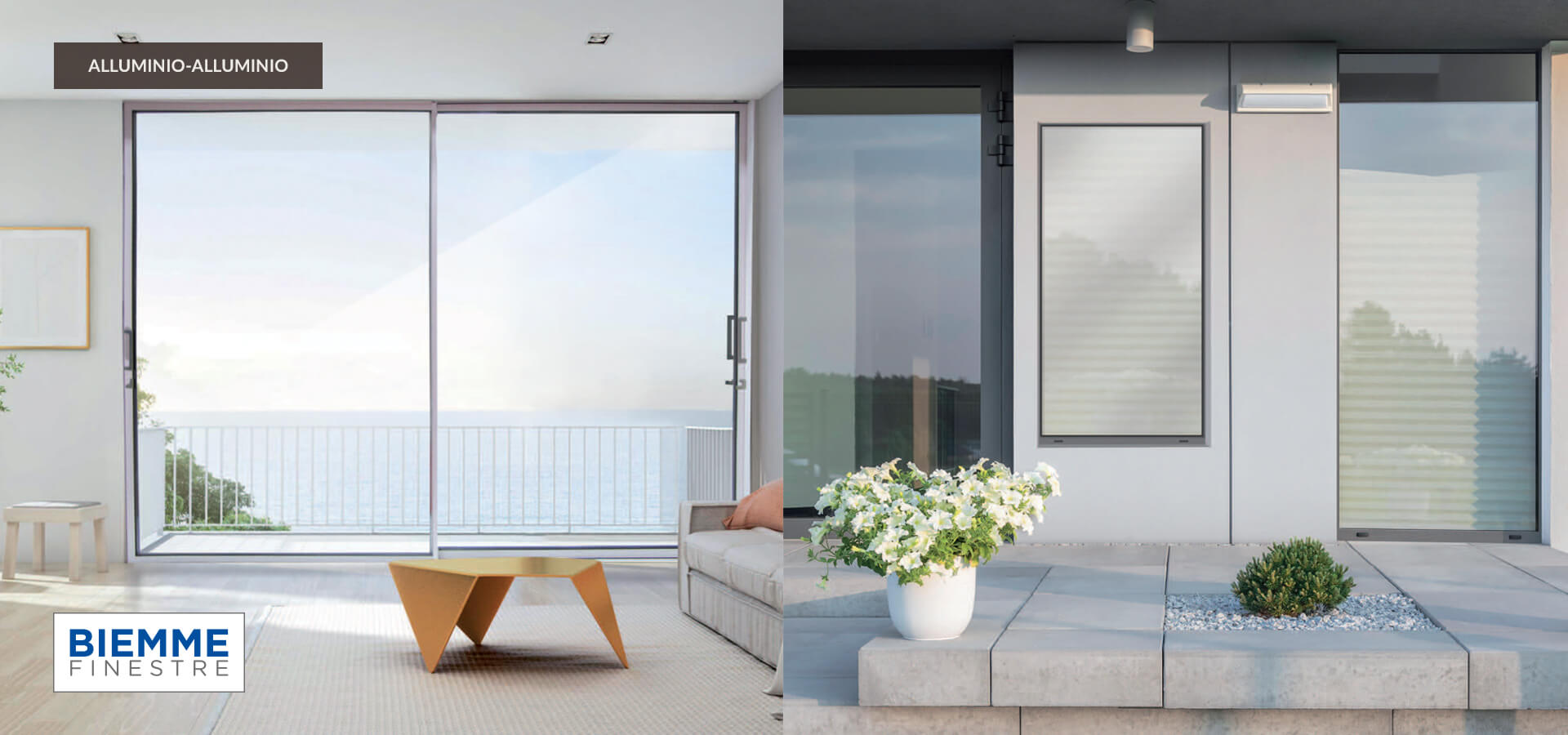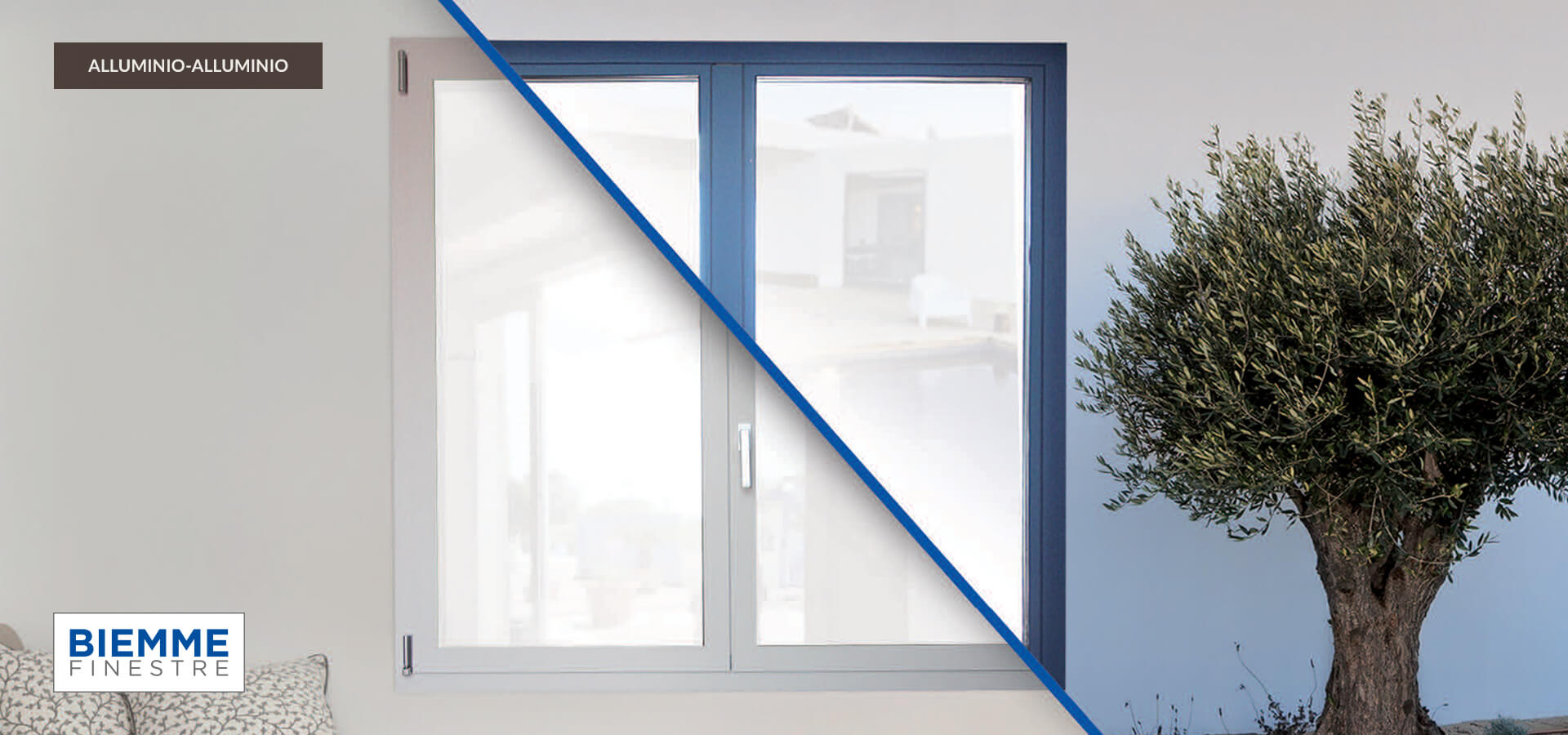 High Quality Fixtures
In order to satisfy any kind of request we cooperate with major brands such as Finstral, Sciuker and Biemme Finestre. We can install any type of window frame to meet different design and functional needs. The best PVC fixtures, aluminum fixtures, wood, mixed wood-aluminum and much more. We have chosen quality to offer you the most durable and affordable solutions. Do you want to see and touch the best Finstral, Sciuker and Biemme Windows windows? Visit our showroom safely!
Book a visit
Tax concessions
Installing new fixtures for your home can be really convenient with tax deductions. I can take advantage of both deductions or just one of the two?! What are the differences?! We know that in this period there are many questions and this is why Roberto and Letizia they are ready to recommend the most suitable solution! Find out how to get tax incentives for changing fixtures! Possibility also of personalized financing.
Contact us
Request information
Do you have any questions about fixtures, Ecobonus 2020 or other tax deductions?
Our quotes and advice are always free! Fill out our form and you will be contacted within 24h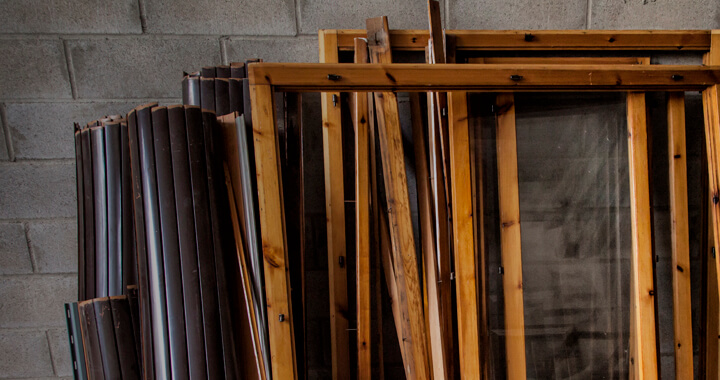 Disposal of old fixtures
Upon request, after the installation of the new windows and doors you have purchased, our installers will be available to provide assistance for the correct disposal of the old window and doors frames in compliance with the regulations of your municipality. We care about the environment!