After-sales assistance
Our professionals are at the service of customers to offer a full assistance, even after installation.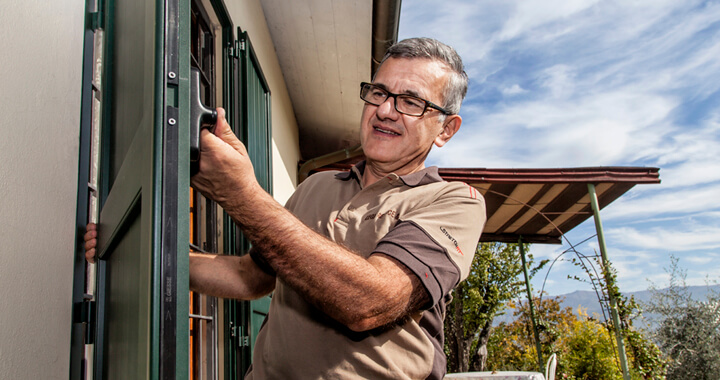 After sales support on fixtures and all our products
Did you install our product and would you like to receive assistance? Experienced and qualified technicians are at the service of our customers to assist for any work done.
We are at your disposal
Visit our showroom all day excluding saturdays and holidays. Or write for more information.
Contact us