Blinds replacement
Repair and replacement dampers, roller shutters in pvc, aluminum and wood.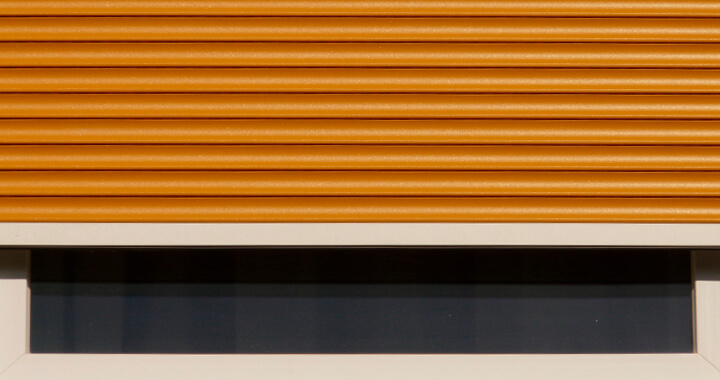 Roller replacement
Request a repair quote on rolling shutters, PVC, aluminum and wood rolling shutters! If the price is almost the same as a new one, we suggest replacement solutions with high quality products. Not always repair is convenient! Trust the advice of our experts!
Want to ask us more?
Did you know that repairing your roller shades would cost you almost as much as buying new ones? Tell us or call us! We are at your disposal!
Contact us