Products
Inside doors
Inside doors and outside doors suitable for every functional need. We make installations in Florence and throughout Tuscany!
Request a quote
Doors and docks in Florence
We provide the best doors, both as materials and as finishes; from the classical or handmade wooden door ideal for a rustic country cottage, modern design, and modern door to the most modern flats.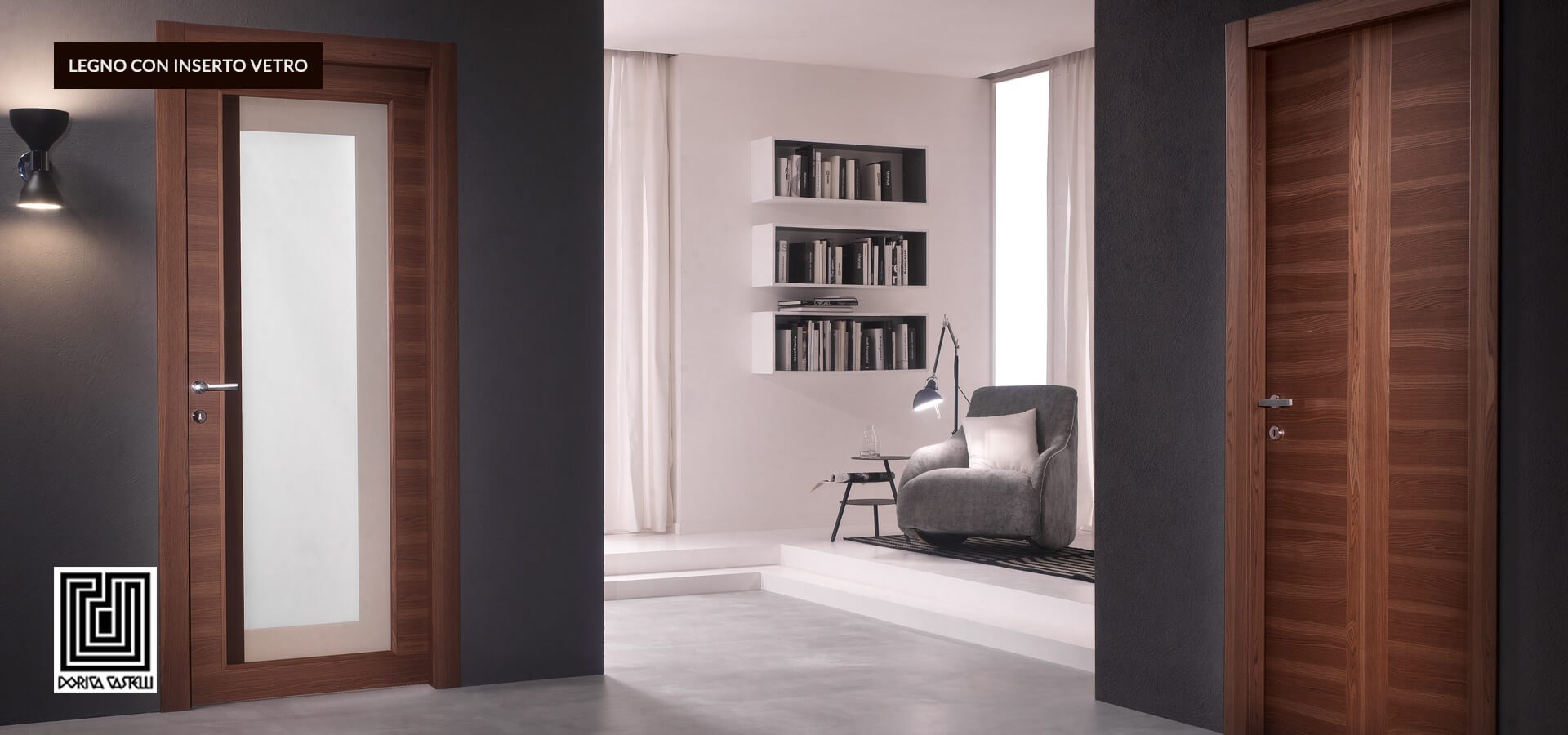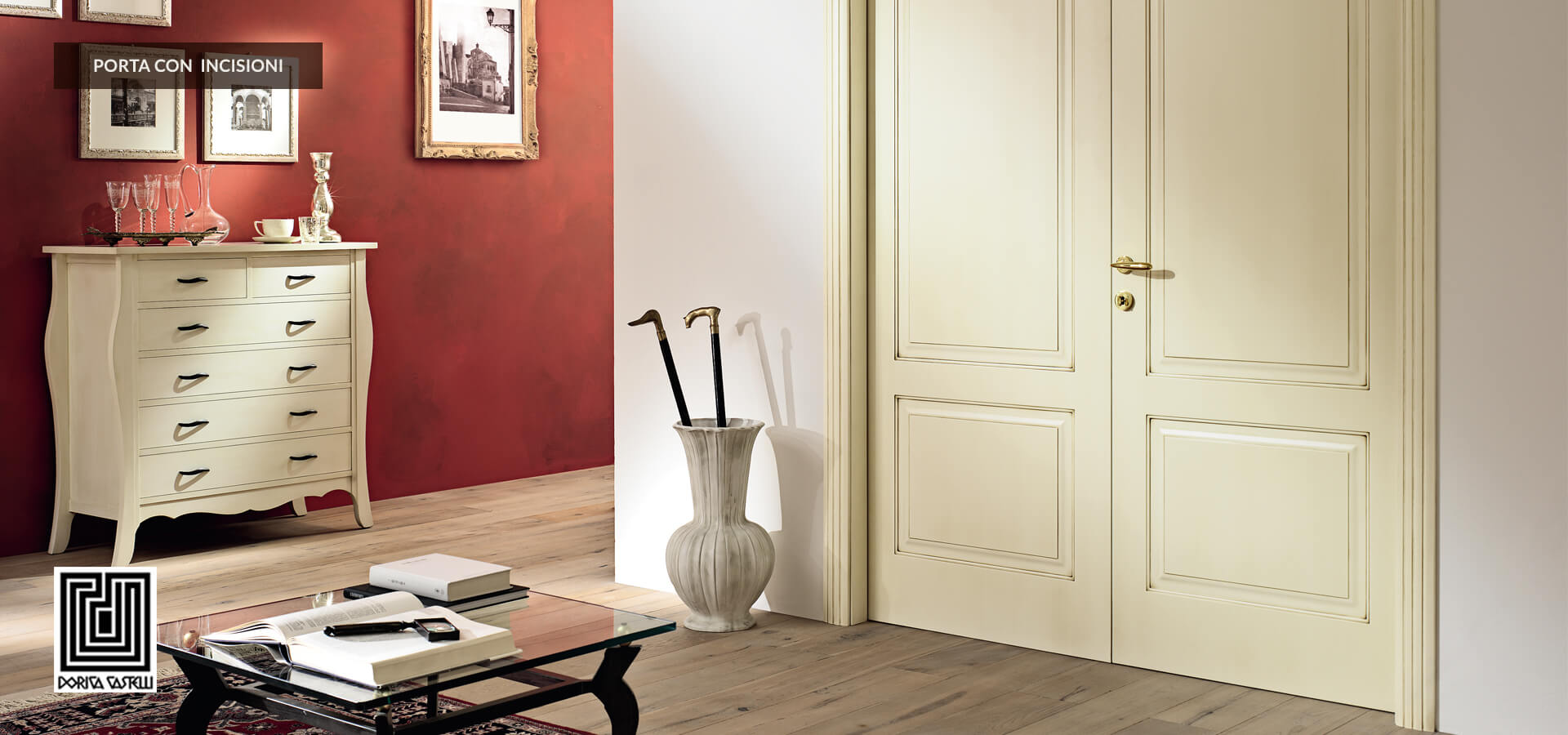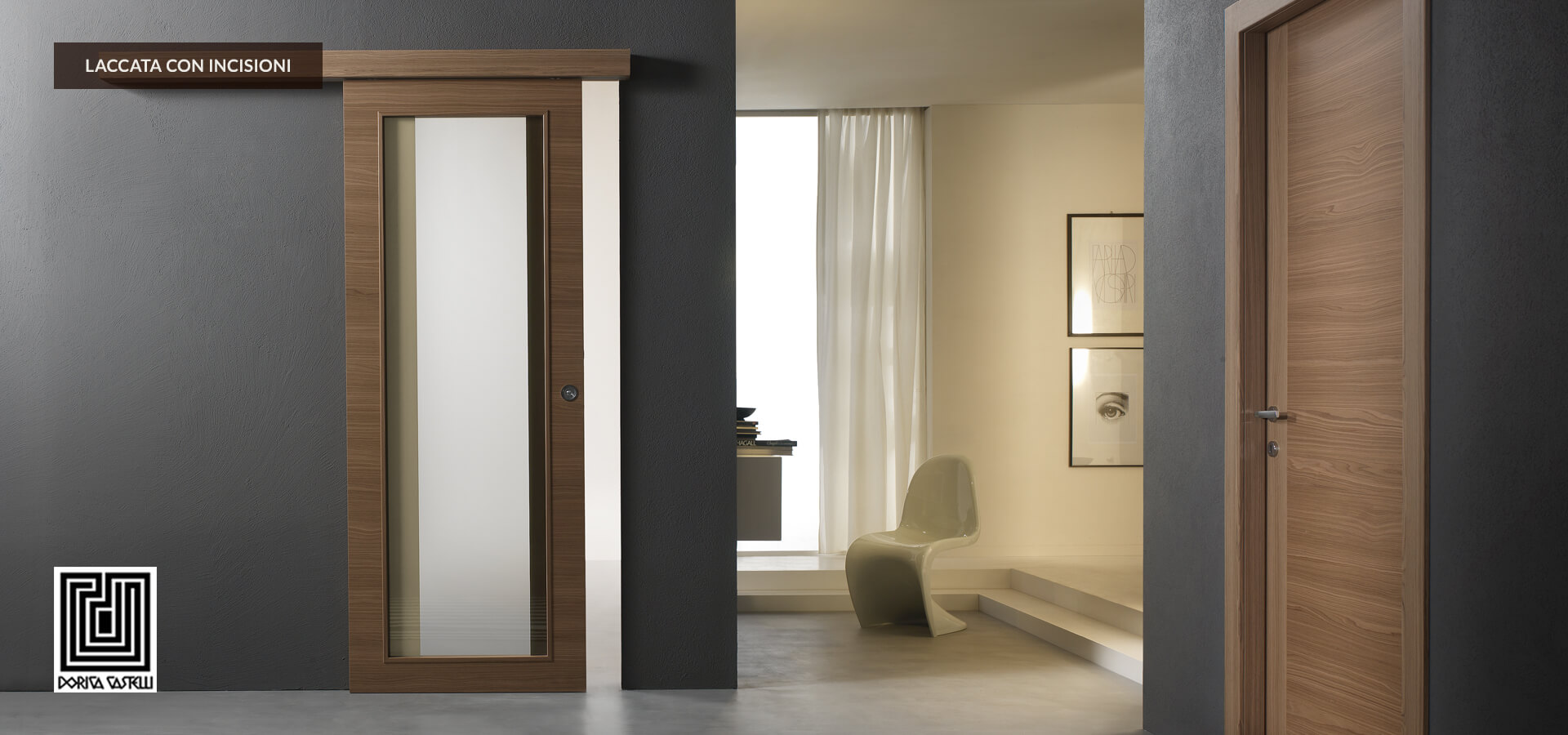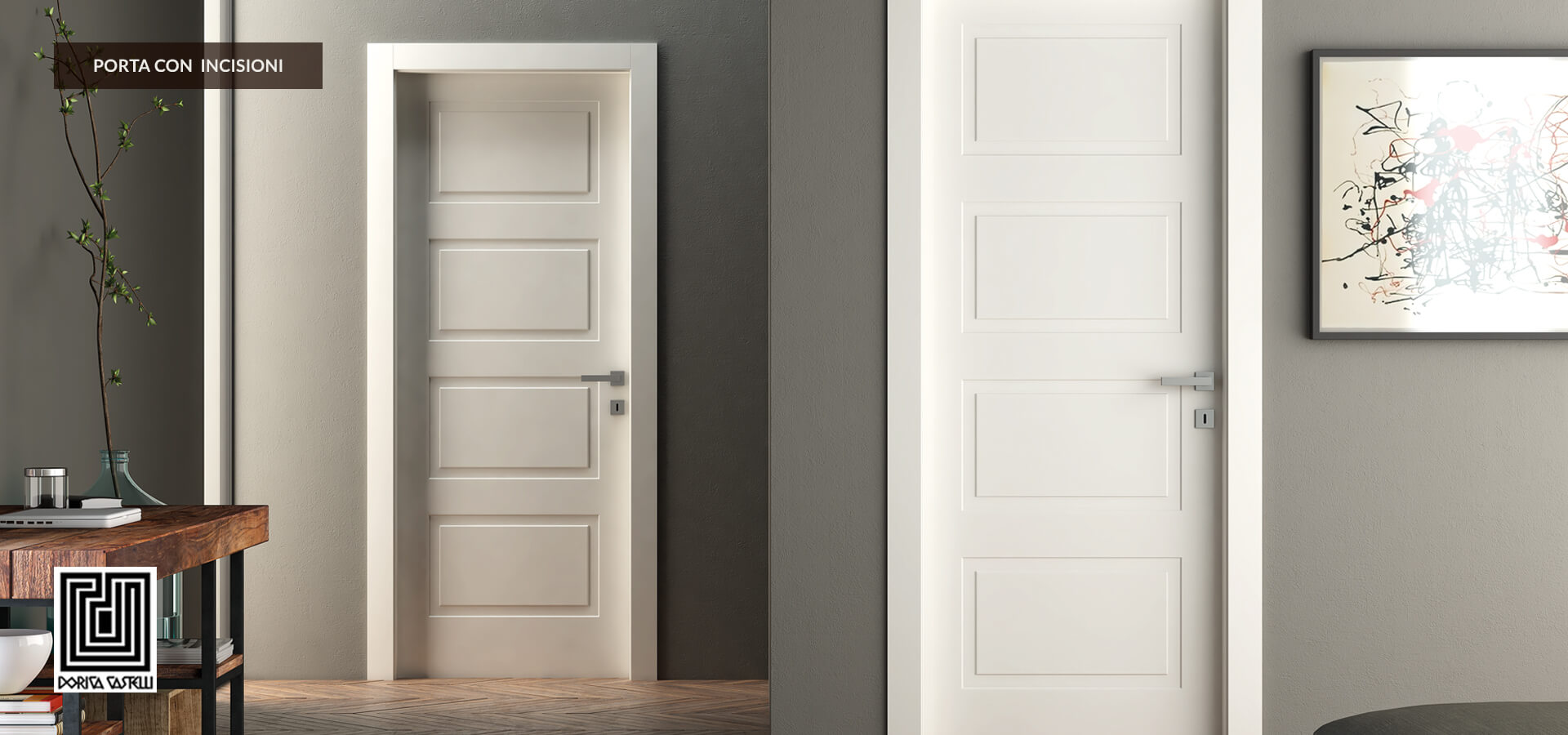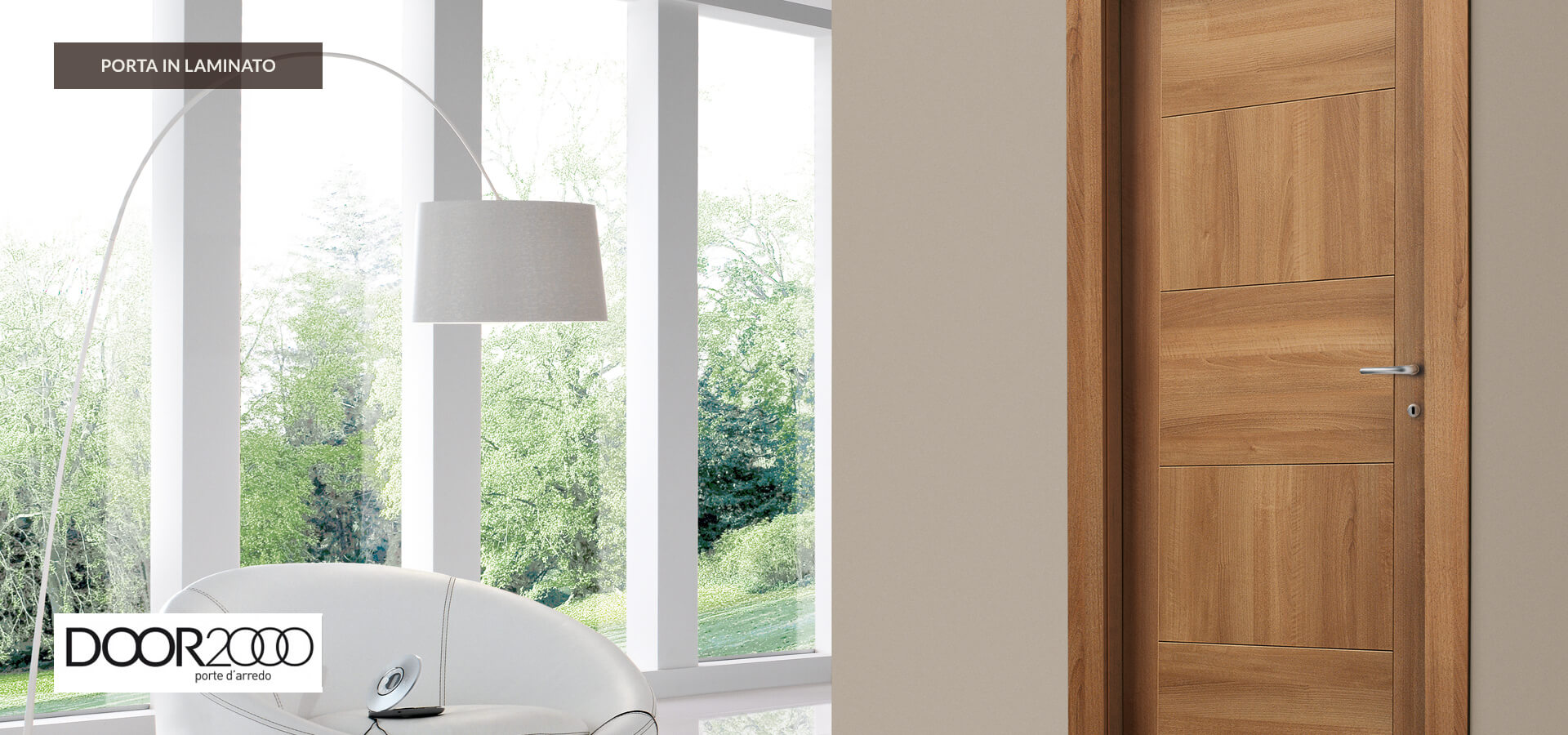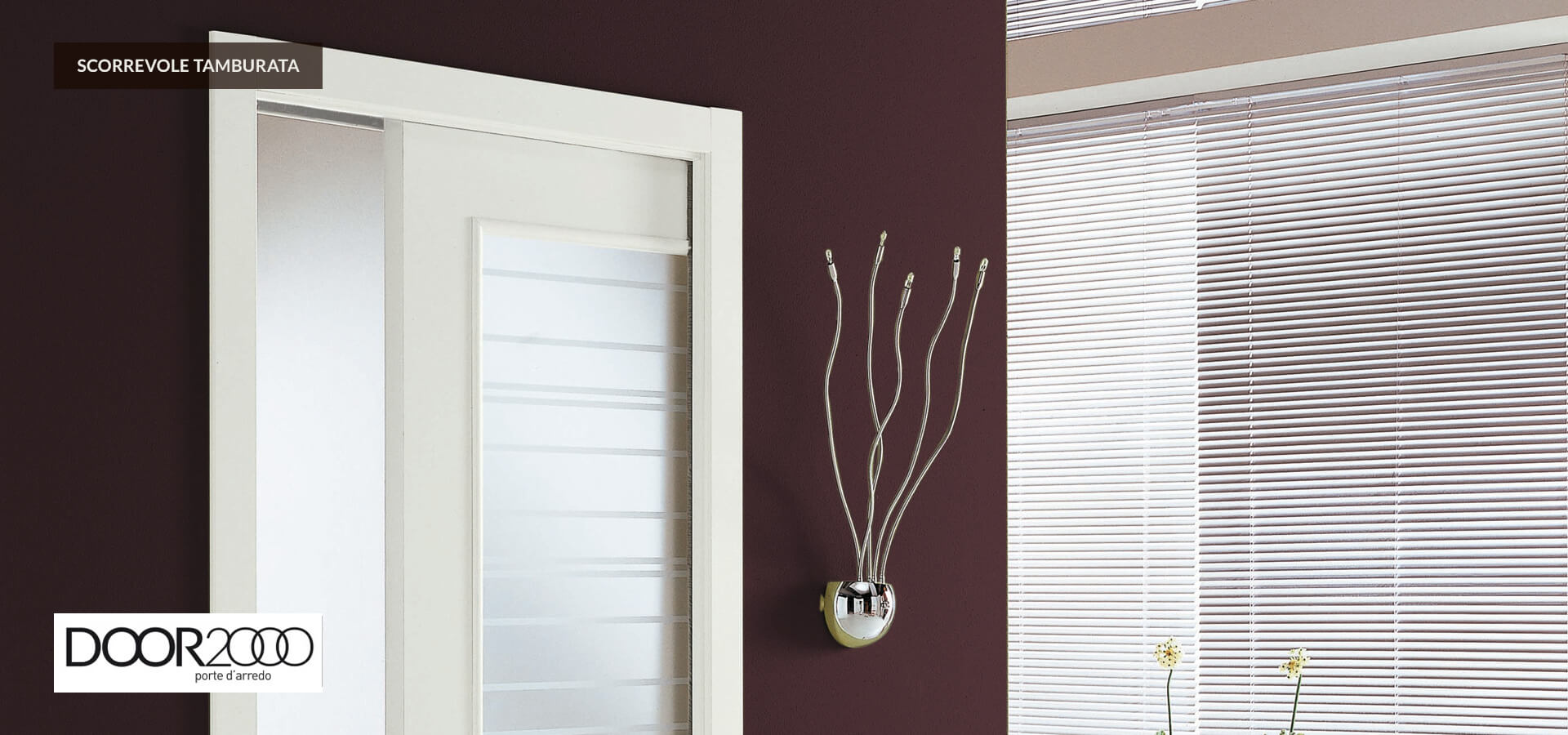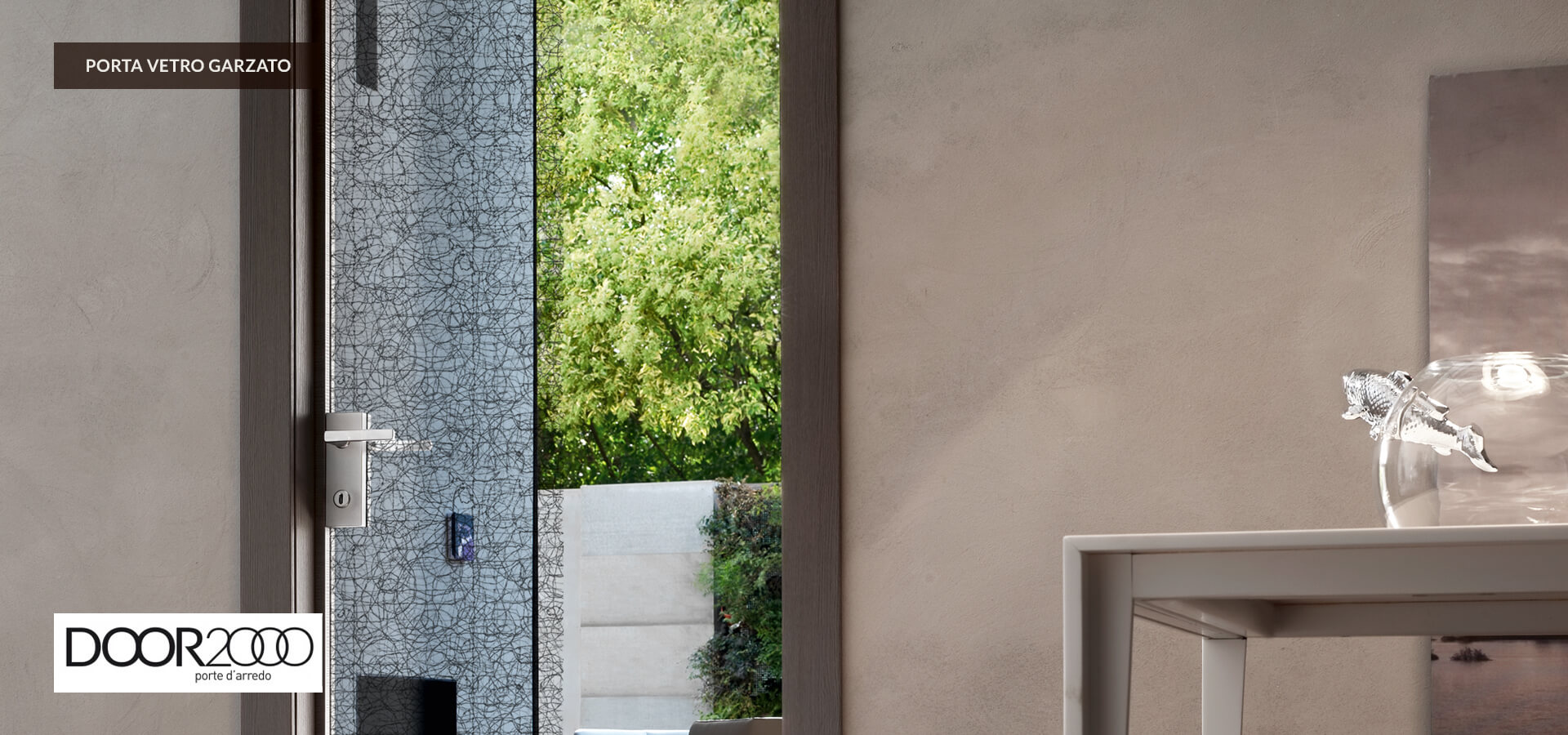 Inside/Outside Doors
We chose for you the Door 2000, GD Dorigo and Dorica Castelli brands for interior doors. Beauty, quality and design made in Italy. As expert wood craftsmen we could only choose well-made products for your homes. Do you want to see and touch our products? Book a visit to the showroom.
Visit the showroom
Which door to choose?
Before installing your new door, ask for a free consultation and a free quote. Are you renovating your home? Find out if you can recover 50% of the costs thanks to the bonuses available! Ask our consultants for a free opinion!
Request a consultation
Request information
Do you have any questions about internal and external doors or tax deductions?
Our quotes and advice are always free! Fill out our form and you will be contacted within 24h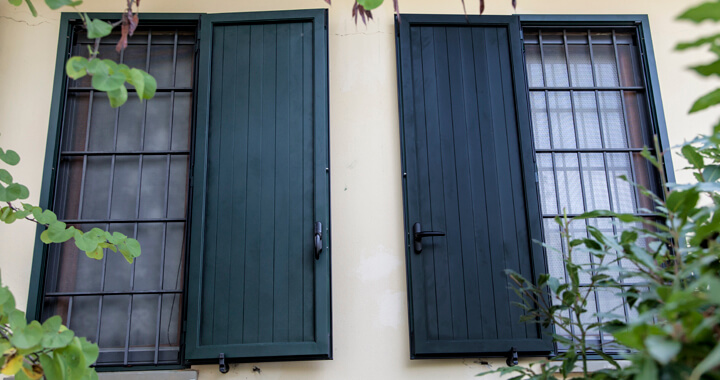 Do you want to make your house even safer? Choose an armored outside door or armored inside door, guaranteed anti-burglary.
Go to section