Products
Roller shutters and mosquito nets
We have the experience of our technicians, to install the most suitable product for your home environment.
Request a quote
Shutters and mosquito nets in Florence
Roller shutters and mosquito nets are effective tools to protect your home and keep insects away. Legno Service&Arts experts are ready to provide you with the best solution for your windows in Florence as well as throughout Tuscany!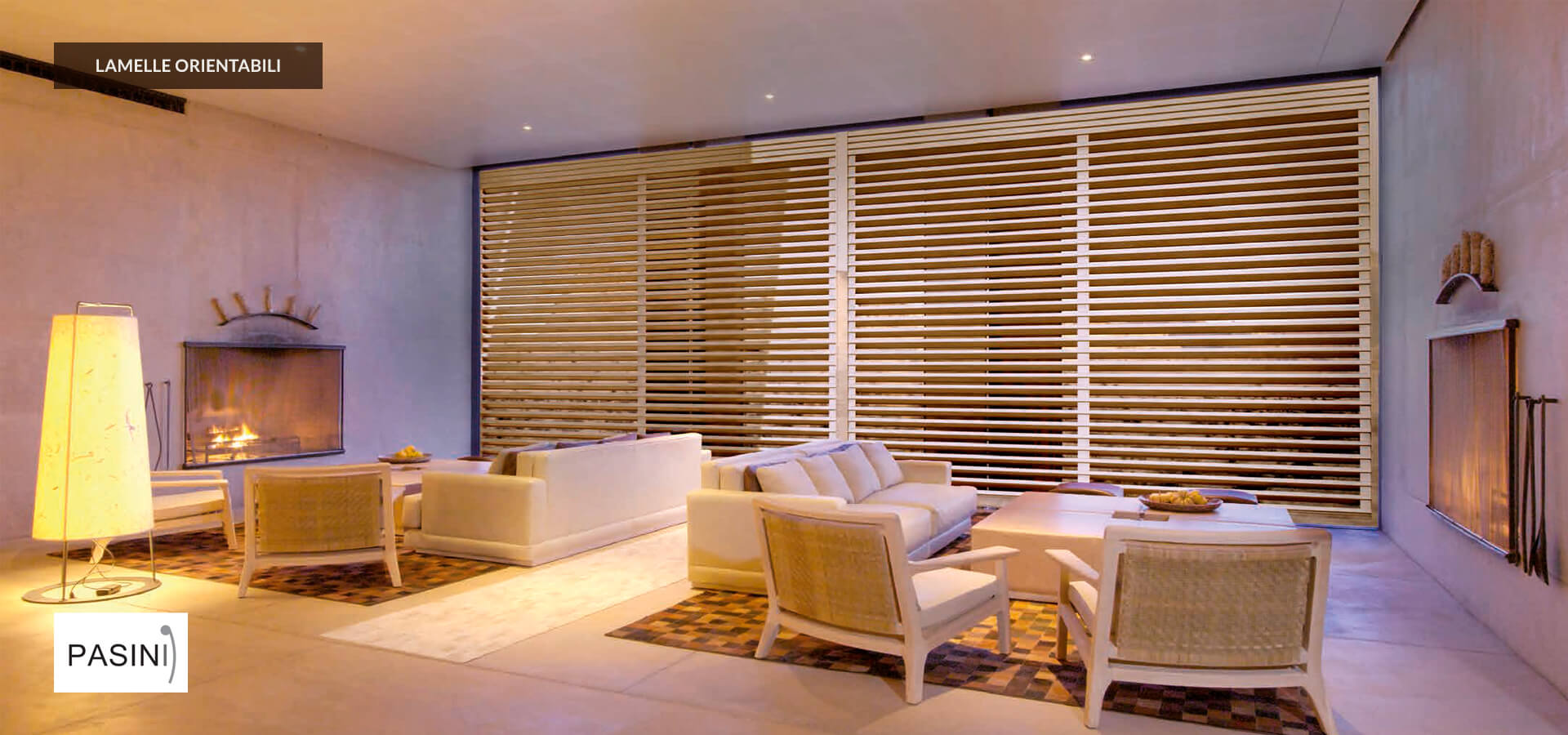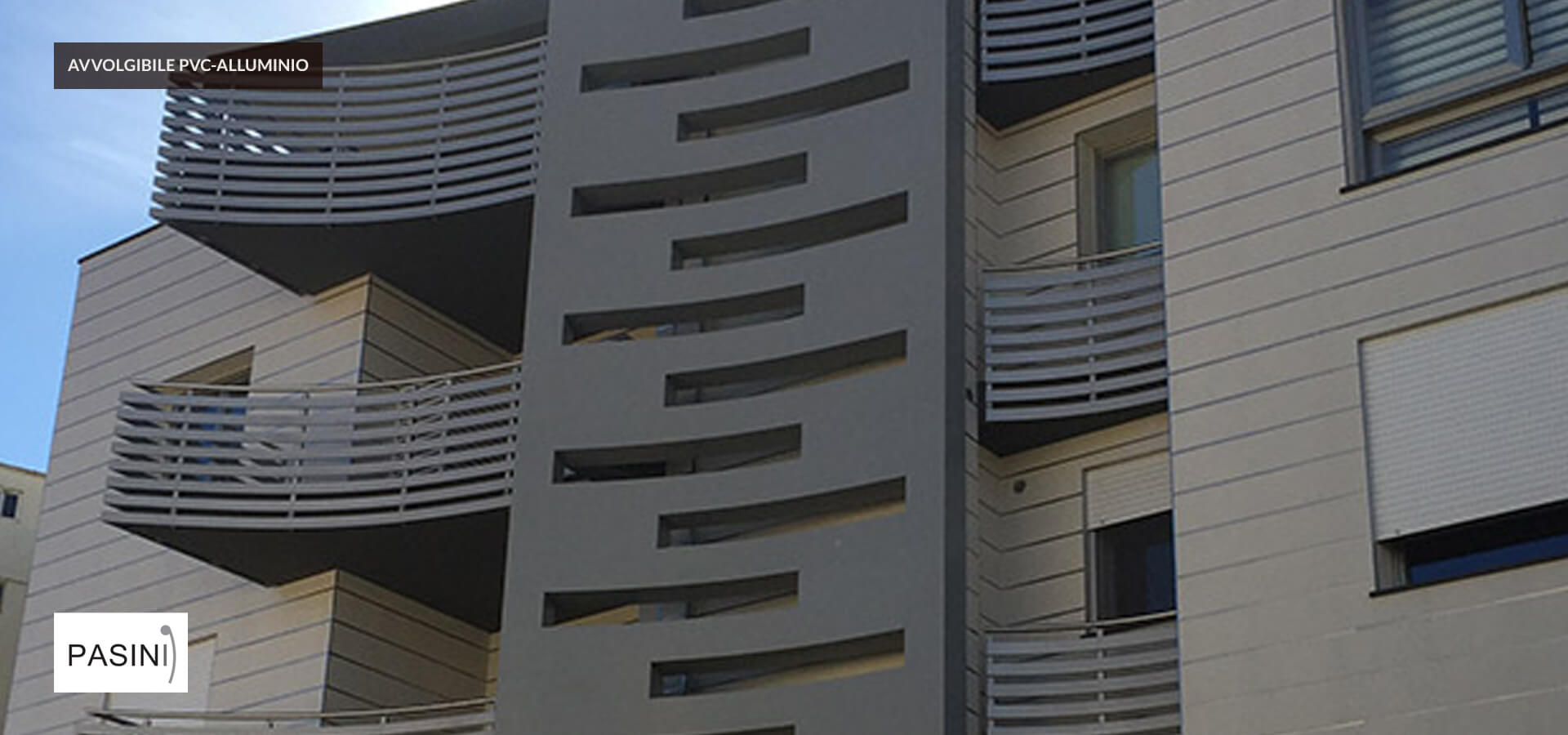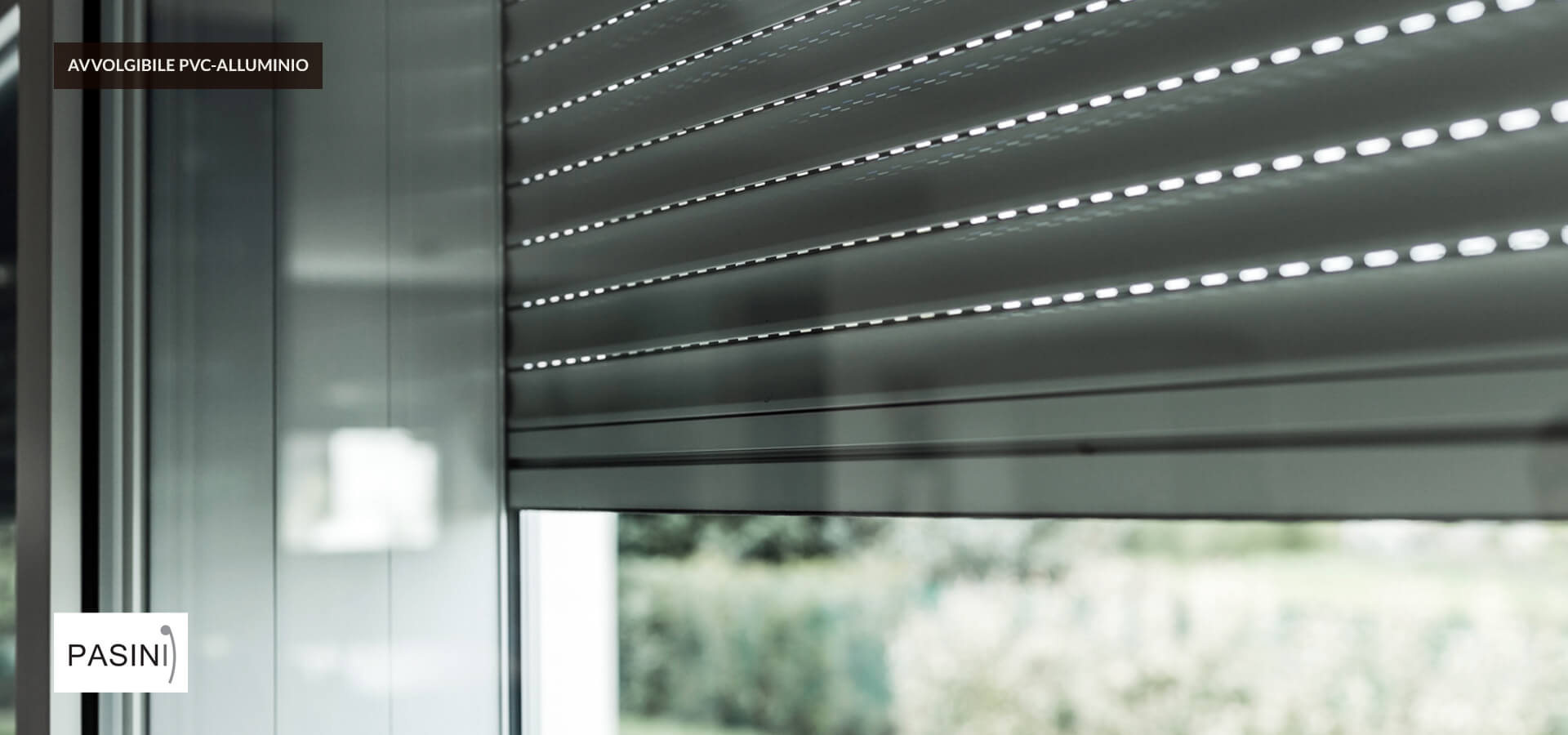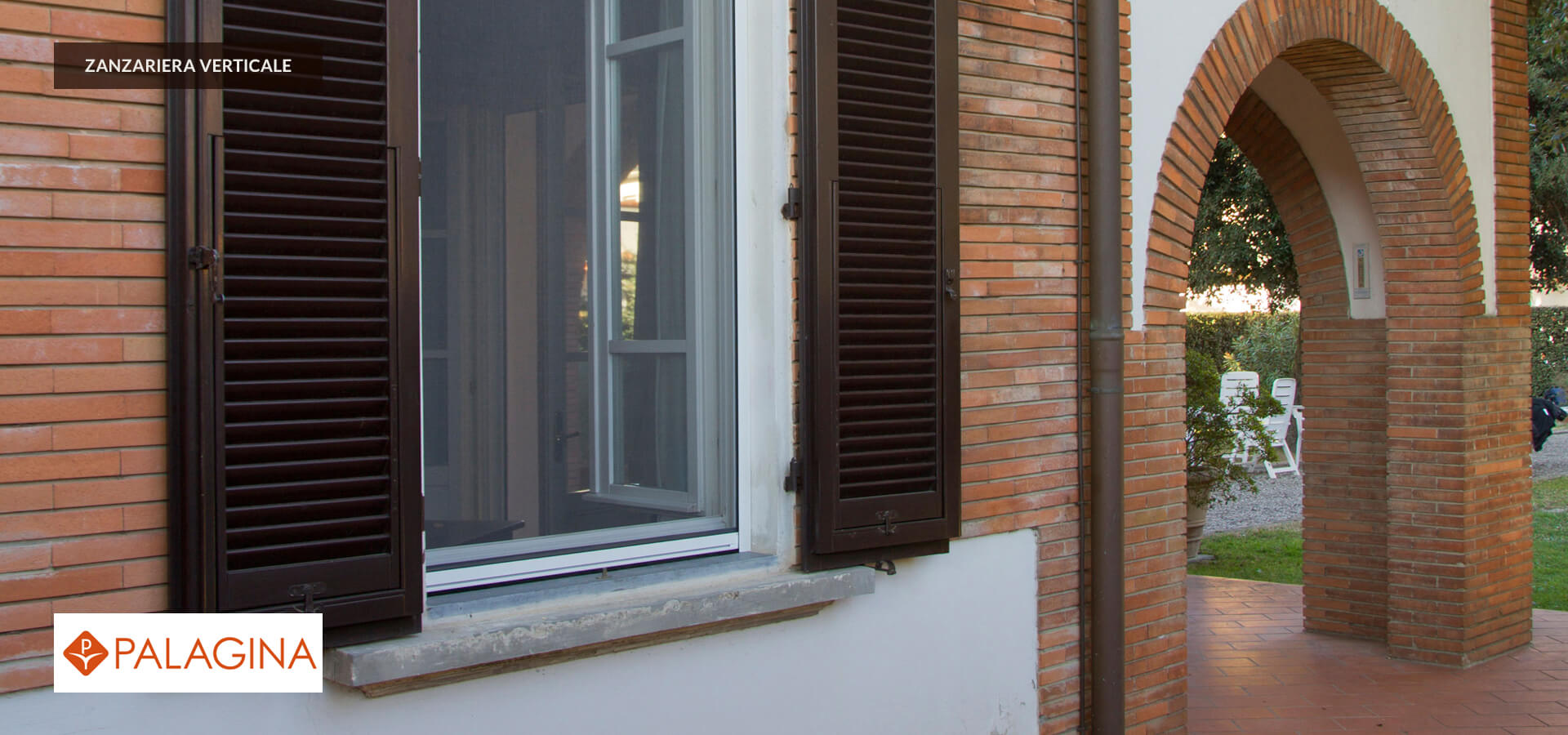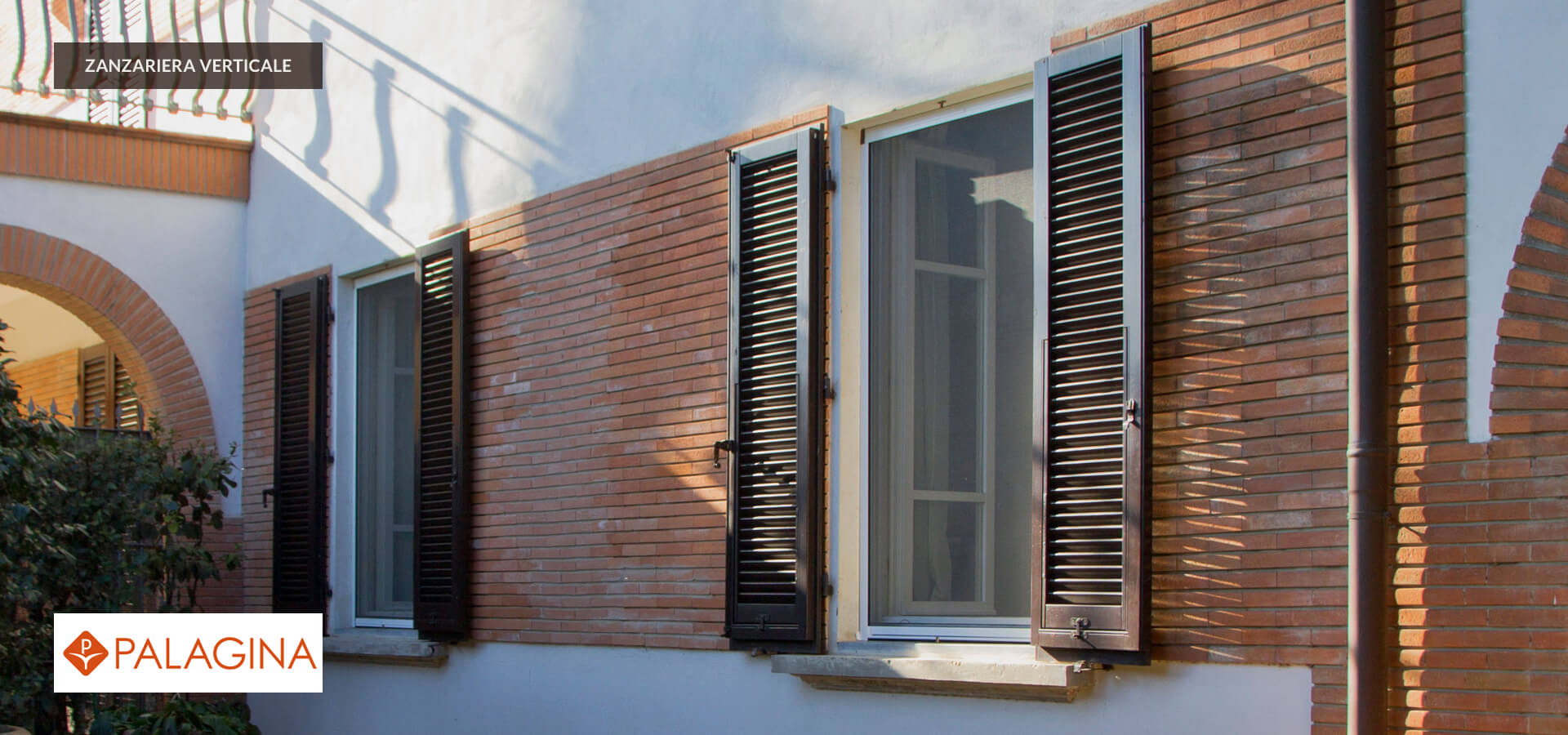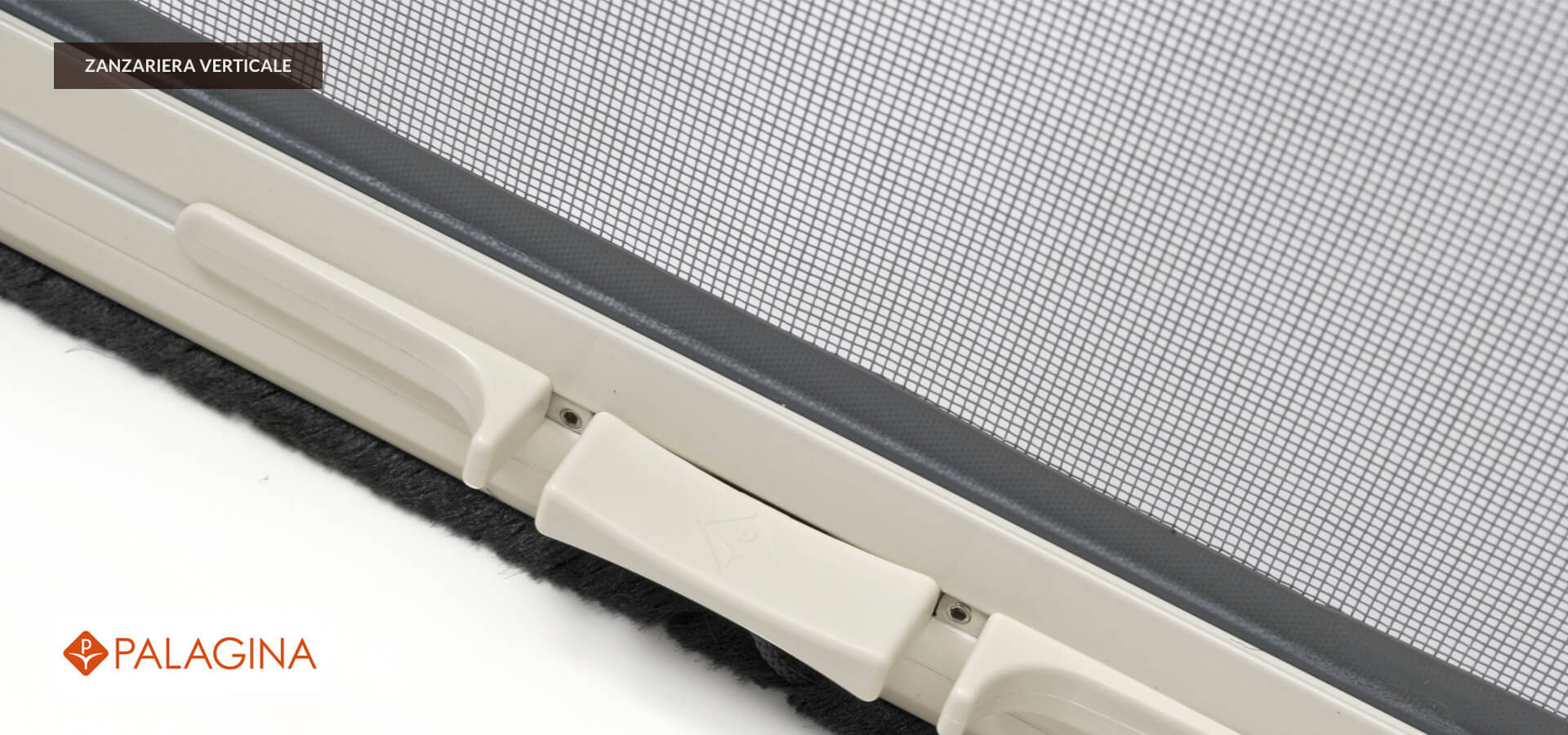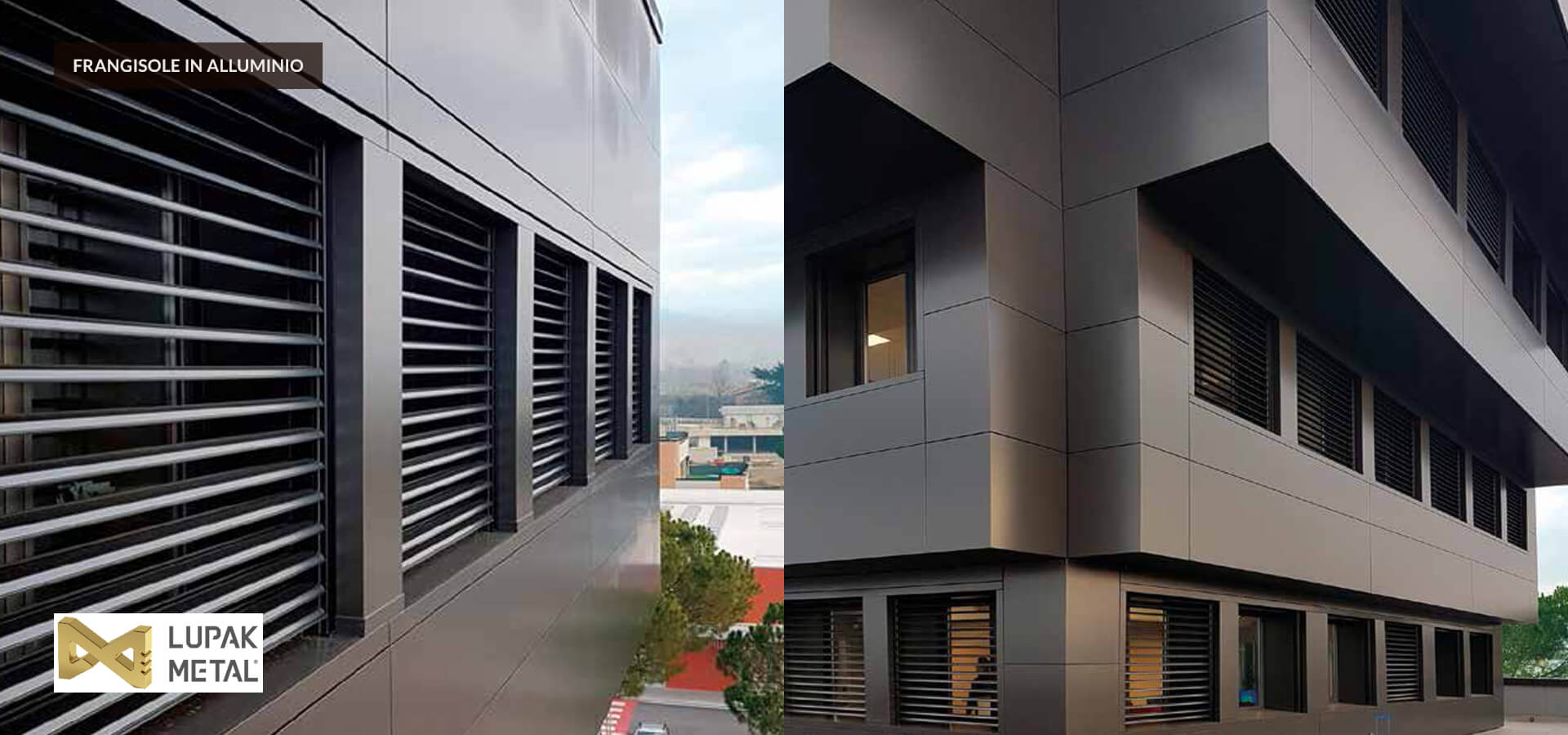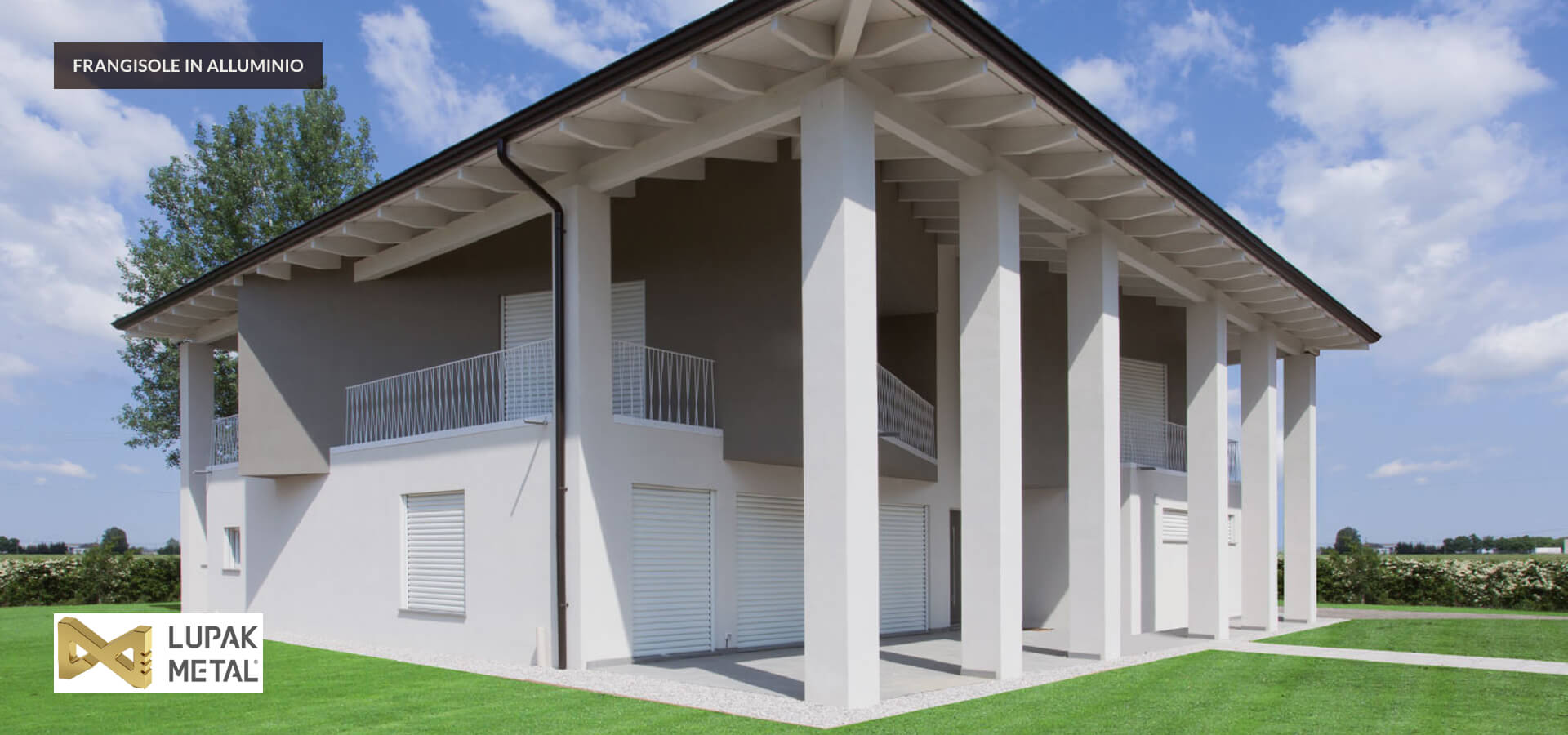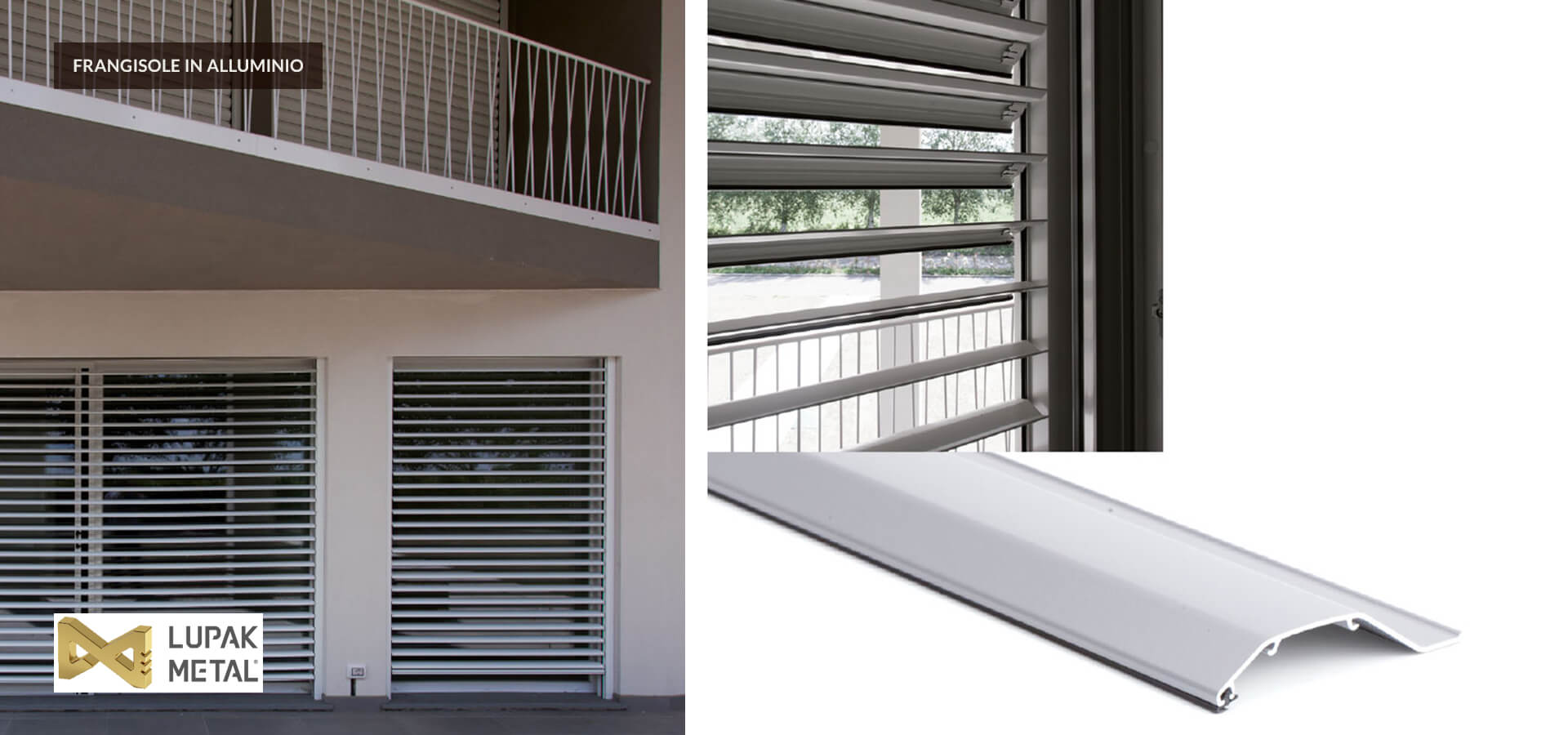 Choose Italian Quality
We have chosen reliable leading manufacturers, we install Pasini PVC and aluminum roller shutters with excellent thermal insulation, Lupak Metal sunscreen systems and Palagina mosquito nets.
Visit the showroom
Roller replacement
Request a quote to repair or replace your PVC, aluminum or wooden shutters. When the repair is not convenient our experts will advise you to replace it with a new high quality roller shutter.
Go to section
Request information
Do you have any questions about roller shutters, sunscreens and mosquito nets?
Our quotes and advice are always free! Fill out our form and you will be contacted within 24h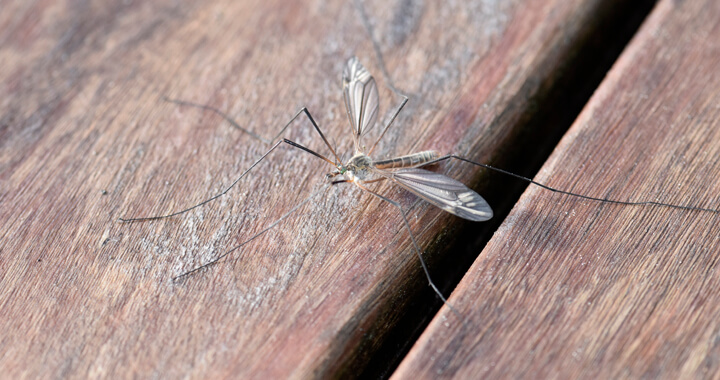 "Tiger" mosquito alert in Tuscany!
The great heat that has been happening in Italy for years has led to an increase in "tiger"mosquito in Tuscany! With a tailor-made mosquito nets, we can keep them away from us and our children.